Who Was the First Woman to Be Honored on a Coin?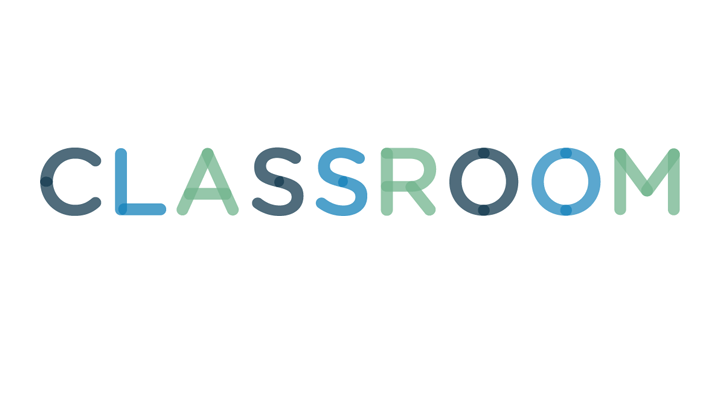 Comstock/Stockbyte/Getty Images
Coins have depicted mythological figures, national symbols and political leaders since they began being used in 700 B.C. By the first century, Roman leaders were using coin designs to honor not only heads of state, but their wives and family members as well. The first woman to be so honored was Fulvia, the wife of Mark Antony. In North America, no coin honored a woman until 1893, when a commemorative quarter featured Queen Isabella of Spain. Coins in North American circulation would not feature a woman until 1953 in Canada and 1979 in the U.S.
1
Queen Isabella's Quarter
The first woman to appear on any U.S. coin made her debut at the 1893 Columbian Exposition. The "Isabella quarter" was the brainchild of the exposition's Board of Lady Managers who, at the insistence of Susan B. Anthony, called for greater representation of women on the commemorative coins minted for the event. One side depicts Isabella as a young, crowned queen; the allegorical woman on the obverse represents women's industry.
2
Anthony's Dollar and Elizabeth's Currency
Coincidentally, Anthony herself became the first woman honored on a circulating U.S. coin in 1979. The first woman honored on a Canadian coin was Queen Elizabeth II, whose likeness first appeared on official currency the year after her accession, in 1953. Although her portrait has been changed three times, the queen still appears on every denomination of Canadian coin.