Military Homecoming Traditions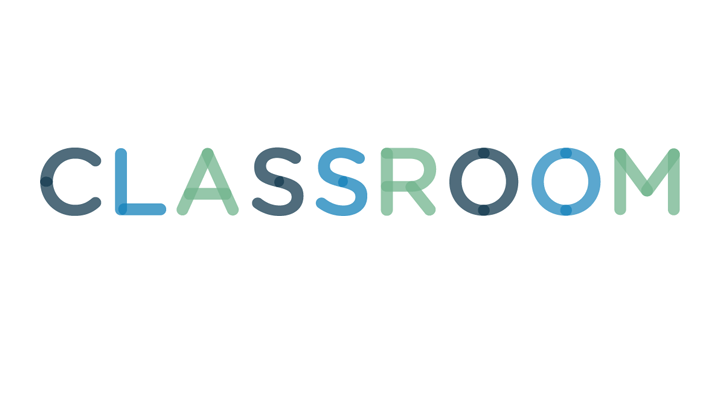 Scott Olson/Getty Images News/Getty Images
Being a member of the military is a difficult job. During a deployment, a service member must work long hours, face dangerous conditions and be away from friends and family members for extended periods. To recognize the sacrifices deployed service members have made, there are established military traditions to celebrate their return home.
Operation Welcome Home is a military tradition that is practiced at many military bases across the country. It is designed to welcome home single service members who do not have families or have out of state relatives that are not able to attend welcome home ceremonies. Although each base has a different way of welcoming veterans home, decorating the returning service member's barracks or off-base housing and putting together welcome home bags are common Operation Welcome Home traditions.
Coming home ceremonies are held at military bases across the U.S. to celebrate the return of deployed service members. Each ceremony is slightly different, but it is common for there to be an official formation, a recognition speech and an award ceremony. Welcome home ceremonies are usually held several days or weeks after service members have returned home and may include only one unit or several. There is also a shorter ceremony held on the day service members return to base so that families can be reunited.
Welcome home parades are community gatherings that honor returning service members. Military parades have been held over the past century and remain a popular welcome home tradition. These events are held in small towns and large cities across the U.S. Although parades vary from location to location, service members often walk in parades and veterans from previous wars may also participate. In addition, many parades include ceremonies to honor each service member individually.
The original meaning of the yellow ribbon is unknown, but it has served as a symbol for the hope of reuniting with a service member. The yellow ribbon first became used on a large scale in 1979, when Iranian revolutionaries held several Americans hostage at the U.S. embassy in Tehran. The family of the hostages formed the Family Liaison Action Group and used the yellow ribbon as a symbol of hope for the safe return of the hostages. In recent years, the yellow ribbon has been displayed outside of homes and on bumper stickers. It is common for the family of a deployed service member to keep the ribbon displayed until he returns, at which time it is removed.