List of National Nonprofit Organizations
4 OCT 2017
CLASS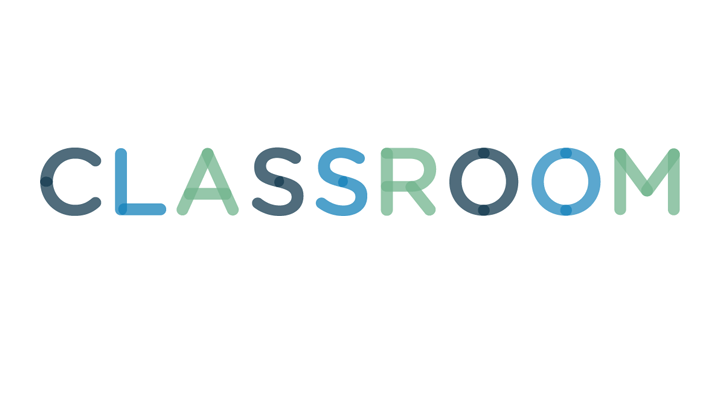 A nonprofit organization is a corporation that is organized to advance a community or public interest versus financial gain. These organizations are not allowed to distribute earnings or pay dividends; instead, any surplus profits are used to further the organization's purpose. Nonprofits comprised staff and volunteers, each with a passion for the organization's cause, whether it be helping those in need or looking for a cure for a disease.
The Alliance for Justice was established in 1979 to advance justice and democracy, and pursue an equitable society by working toward equal rights. The alliance has member organizations throughout the country that believe that all Americans have the right for justice in the court system. Members of the Alliance for Justice also believe that the voice of the nonprofit sector and all Americans must remain loud and independent in debates regarding public policy. As of 2010, the Alliance for Justice has more than 100 member organizations throughout the United States.
United Way was originally founded by three religious leaders in 1887 in Colorado. Since its establishment, the organization has expanded with more than 1,700 community-based United Way offices in 45 countries and territories. The goal of the organization is to advance the common good and increase the caring power of communities throughout the world. United Way focuses on three building blocks to a good life: education, income and health. The organization believes that everyone succeeds when a child is successful in school, when households are stable financially and when individuals are healthy. As of 2010, United Way has partnerships with 120 national and global corporations as well as the National Football League.
3
American Cancer Society
The American Cancer Society is a community-based voluntary health organization that is dedicated to preventing and eliminating all forms of cancer. The organization is headquartered in Atlanta, Georgia, and has a national presence in more than 5,000 communities. The American Cancer Society provides funding for research to understand the causes of cancer, discover ways to prevent it and find a cure. In addition, the organization works with individuals to prevent cancer or to detect it in the early and treatable stages. The American Cancer Society has also been known to work with lawmakers to pass laws designed to protect indivdiuals and ultimately defeat cancer.