List of Funeral Costs in Ohio
29 SEP 2017
CLASS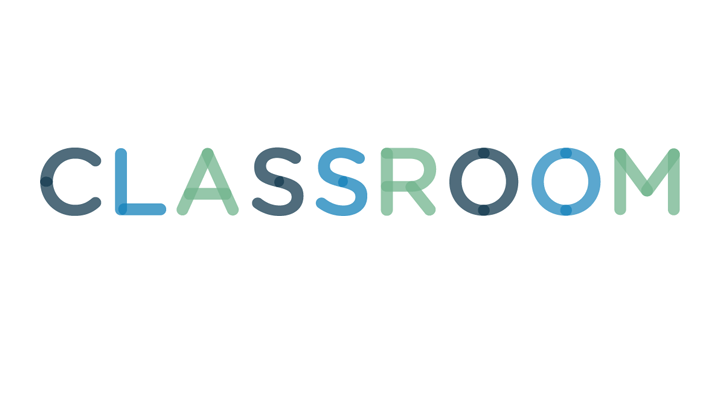 When a loved one dies, money is the last thing on most people's minds. After some time, grief-stricken people realize that dying in America is expensive. The average funeral cost in the U.S. is about $6,500. The actual sum--when cemetery, flowers and other costs are added--can go easily to $10,000. However, it is not appropriate to go into debt just to honor the dead. By choosing cremation and keeping a check over your budget, your loved one can be put to rest while spending less. Life insurance or other similar policies are also available to cover the funeral costs.
1
Cemetery and Burial Costs
A cemetery is the burial ground where people are buried after their death. Cemeteries can provide different kinds of spaces--grave space, mausoleum crypts or niche to hold cremation urn. Sometimes, periodic charges must be paid for maintaining the burial grounds. Before selecting a cemetery in Ohio, consider the location of the cemetery as you are likely to visit there periodically. Cemetery space can be bought in advance to unburden the survivors from this responsibility.
A casket is needed for the containment and burial of the deceased person. An outer burial container--known as Burial Vault--is often required to place the casket in the cemetery. For the entombment of the body in a mausoleum, burial vault is not required. An urn is required to hold the ashes in case of a cremation. You should check all the shops you can in person and compare the prices before buying these items.
A Grave Marker--also known as tombstone, gravestone or headstone--marks the place where the deceased is buried and it is placed at the head of the grave. Person's name, birth date and death date are typically carved on it. Often a couple is buried side by side. They are made up of different materials such as stone (granite or marble) or metals (bronze). They can cost from $400 to $2,000 or even more. Before buying a grave marker make sure it appears pleasant and does not put too much burden on your pocket to not have any regrets later.
Besides these basic costs there are some additional costs that may be incurred. Embalming is the process of disinfecting and cleansing the body after death, which is done for safety of family, friends, relatives and other people involved. Certain diseases are contagious and can infect others if embalming is not done. It also helps to preserve the body until it is buried or cremated so that family, friends and relatives can view the remains and pay their tributes. Honorarium (Fees) for the services provided by the clergy is also given. Certain other expenses may also be incurred, such as, for services provided by musicians and vocalists, transportation, flowers, mementos and burial clothing.