List of Things George Eastman Invented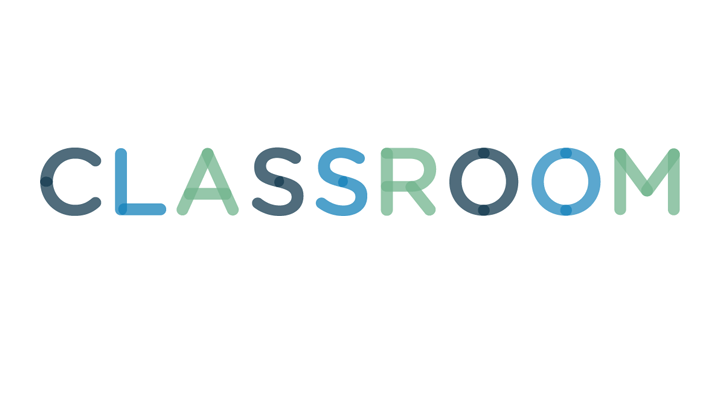 Comstock Images/Stockbyte/Getty Images
George Eastman was known for his inventions in the field of photography, but he also was an innovator in business and management practices. As a young inventor, Eastman focused his energy on making photography accessible for the general consumer. He systematically advanced the industry by creating a new type of film, building equipment to process it and producing hand-held cameras that could be used by anyone. As his company grew, George Eastman pioneered new business principles that helped build employee and customer loyalty.
Eastman's first project was to create a new gelatin-based film and dry plate system to streamline the photographic process. He worked with William Hall Walker to create a roll holder that enabled film to be advanced through a camera. Inventing a way to put film on rolls revolutionized the photographic industry and was the basis of commercial photography until the digital age. He worked with Henry Reichenback to create a flexible film that was later used by Thomas Edison to create the motion picture camera. Eastman is also credited with advancing color photography by creating a two and three-color process called Kodachrome.
Eastman's innovations in photographic technology led to the introduction of smaller cameras that most people could afford. In 1888, he began selling a new portable box camera that used his film rolls for $25. In 1898, George Eastman targeted the mass market when he commissioned Frank Brownell to design a camera that was as inexpensive as possible, yet still reliable. The result was the Brownie camera in 1900. The Brownie was a little bigger than a shoebox and sold for $1. Eastman anticipated that children would be potential users of the Brownie but military service personnel found it attractive to use overseas.
George Eastman's talents were not confined to photography equipment. He was a forward thinker with unusual business savvy. He knew that investing in his employees would build company loyalty and productivity. He created the concept of a wage dividend to help his employees feel ownership of their work and the company. George began this practice in 1899 by giving employees a one-time payment, in addition to their regular paycheck. Distribution of additional compensation was based upon annual company profit. In 1919, he distributed $10 million in stock to his employees.
Eastman knew that marketing his product was critical to financial success. He was one of the first CEOs to invest in creative marketing strategies that spanned the globe. In the late 1800s, he wrote advertising copy, placed ads in newspapers and employed a female model to sell his camera. His tagline, "you press the button, we do the rest," caught fired and symbolized his marketing focus. He was a trendsetter for advertising in 1897 when he used an electric billboard in London to promote his camera.