Lesson Plans & Activities for Children With Serious Learning Disabilities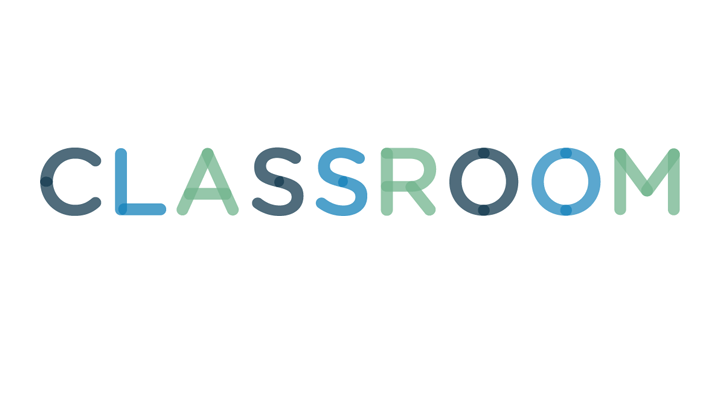 According to World Health Organization, the term "learning disability" is characterized by early onset intellectual impairment and social or adaptive dysfunction. In cases of serious learning disabilities, where a child measures less than 35 points on an IQ test, teaching and learning can be complex and often problematic. With careful consideration and planning, however, even children with the most serious learning disabilities can master basic skills and enjoy a rewarding educational experience.
In this sensory lesson, children develop their literacy and creative skills to complete an "All About Me" booklet. To begin, the student uses a hand-held mirror and colored crayons to complete a self-portrait, which will be used as the first page of her booklet. For the second page, ask the student to write out her name and age as she practices her handwriting skills. The final part of the booklet involves writing a paragraph detailing the student's likes and dislikes. This can be completed as a guided writing task, where a student fills in the blanks, or independently. When completed, display on the classroom wall.
In this lesson, children with serious learning disabilities will develop skills in color recognition and problem-solving. Start by asking children about the color yellow, prompting them to give examples, such as a school bus or banana. Demonstrate the color yellow with a piece of yellow card and ask children to point to it. Now introduce a red piece of card and ask children to point to the color yellow. Practice until children can correctly identify the yellow card on three consecutive times. The lesson can be extended by introducing a third and fourth color.
In this activity, learning disabled children learn how to recognize and label different emotions. Start by introducing basic emotions to students and how they make us feel, such as happy, sad and angry. In the next part, practice making the appropriate facial expressions and body language for each emotion. Finally, allow students to take turns acting out one emotion and help the class to correctly identify it.
This fun activity teaches shape recognition to learning-disabled children. Start by making up one set of index cards each containing the shape you would like the child to learn, such as a circle, square and rectangle. On a second set of index cards, draw or paste images of these shapes in a different form, such as a circular clock face or rectangular photo frame. The aim is to get children to correctly match the shape with the everyday image.