Assistive Technology for Down Syndrome Students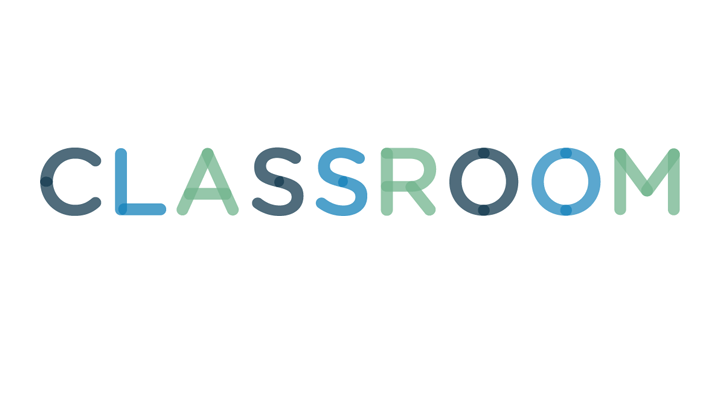 karelnoppe/iStock/Getty Images
Students with Down syndrome struggle with delayed mental processing and task completion, as well as fine and gross motor skills and hand-eye coordination. Assistive technology can provide support in reading, writing, memory and processing. Commonly available technologies and software targeted toward this population of learners can enhance daily functioning.
Smartphones are a technology that all students encounter, and learning to use a touch screen is helpful to students who struggle with motor skills. Simply allowing Down syndrome students to practice navigating a smartphone with a touch screen supports building motor skills. Smartphone technology like talk-to-text can provide support for handwriting and enhance communication when typing is difficult. A variety of apps can help build academic and cognitive skills as well as communication and organizing information.
Learning to use a tablet also helps students with Down syndrome improve motor skills. A variety of academic, memory and "brain game" apps can be used to build skills in areas like learning the alphabet to more advanced reading, numbers to more advanced math, colors and shapes. Other apps can be used to help students stay organized and remember tasks. Several different handwriting apps allow students to practice writing. For older students, apps can recognize and rewrite what's written directly on the tablet.
3
Computer Keyboarding Programs
Learning to use a computer is an essential skill that students begin practicing in elementary school. All students practice correct hand positioning on a keyboard and navigating software. Students with Down syndrome need plenty of practice time using a keyboard and increasing typing fluency to build motor skills and hand-eye coordination.
Software programs designed specifically to provide academic support for students with special needs, including Down syndrome are available. Digital learning tools recommended by the nonprofit America's Special Kids include Computhera, to help students with Down syndrome increase reading fluency, and Model Me Kids, to teach and strengthen social skills.
4
SMART Board Technologies
In the classroom, SMART boards provide students with the ability to move and manipulate objects to solve problems or identify parts of speech, letters and colors. SMART board software allows teachers to design custom lessons tailored to the needs of individual students. Designing a lesson that allows students with Down syndrome to clearly visualize and manipulate a concept -- to make it come to life in color -- helps increase cognitive processing and memory. Additionally, allowing students to move objects and write on the board helps increase motor skills and hand-eye coordination, and lessons can be designed to strengthen handwriting.