Activities for Teaching Penance and Reconciliation
29 SEP 2017
CLASS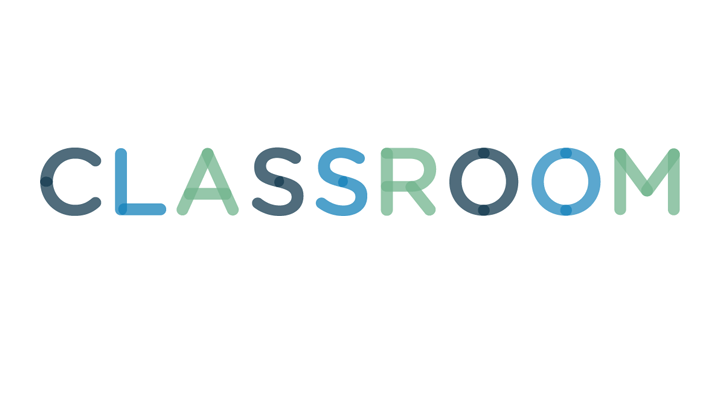 As a parent, teaching your children penance and reconciliation helps them to understand sin and forgiveness, and deepens their relationships with the Father, the Son and the Holy Spirit. As your child ages, he will have a greater understanding of the concepts of penance, and so the activities you use to help teach them will evolve.
1
Penance and Reconciliation
Penance and Reconciliation, also called Confession, is the repentance of your sins. A practicing Roman Catholic gives penance -- says confession -- to the priest, detailing her sins. The priest then determines the act that must be performed by the person in order to repair the damage caused by the sin committed. Roman Catholics are usually expected to formally begin Confessions between the ages of 6 and 8. Before that age, it is the parents' responsibility to teach the child about penance and reconciliation. This is where activities will help -- both to teach the child about these issues, and to prepare her for the confessional.
There are several prayers your child should know. The Sign of the Cross, the Lord's Prayers, the Hail Mary, Glory be to the Father, and Acts of Contrition are all prayers used during confession. Some of these prayers may also be used at home and elsewhere. Start with the easier, shorter prayers for younger children to learn, and as their ability to memorize improves, introduce the longer prayers for memorization. Repetition is the best way to learn prayer -- by hearing and by saying.
Most children love to color. There are several sites online that feature free printable coloring pages. Print off coloring pages featuring girls and boys practicing Reconciliation and Acts of Contrition, or those of adults giving Confession. Even coloring books or pages that tell a story with pictures, such as the Original Sin, can be helpful for young children who do not yet read but love to color. Talk with your child about what he sees in the pages.
For older children, worksheets that teach them about sin and forgiveness are available online (see References). Activity sheets can address common questions, raise issues for consideration, and help them to prepare for their own first Reconciliation. Worksheets may review questions such as, "What three things happen after you give Confession?" Worksheets for slightly younger children might ask them to cut and paste the Ten Commandments so that they are in the proper order.