How to Keep Your Face Clean and Clear From Home Products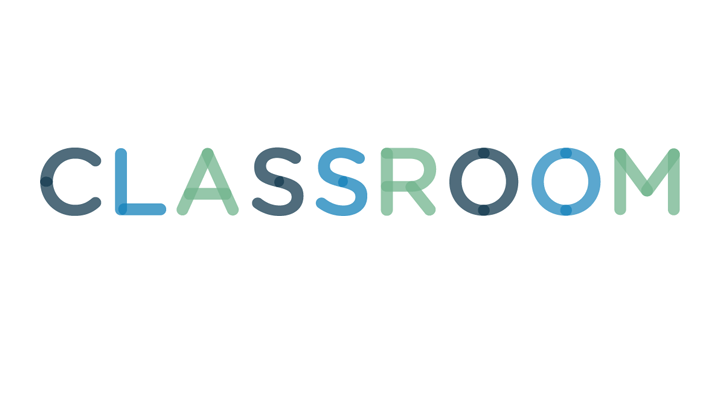 Tay Jnr/Digital Vision/Getty Images
The best skin-care treatments can sometimes be as close as the kitchen cabinet, and they're a whole lot cheaper than the stuff in the store. Although those expensive manufactured products promise miracles, they are often loaded with harsh chemicals that may do more harm than good. Give your kitchen stash a try -- you may discover that simple, wholesome ingredients do a better job than fancy creams, gels and lotions do when it comes to keeping your face clean and clear.
1
Soothing With Sweet Honey
Honey benefits all skin types. It has anti-fungal, antioxidant and antibacterial properties that calm sensitive, red, or acne-prone skin, and its natural moisturizers soften and soothe dry skin. You can make a simple facial cleanser by combining one part honey with one part water or rose water. Mix the ingredients, then blend in several drops of castile soap, stirring gently so the mixture doesn't foam. Pour the cleanser into a plastic container. If your skin is dry or sensitive, a honey-and-oatmeal scrub gently sloughs off dry skin cells. Place two parts warm water and one part uncooked oatmeal in a blender. Add a spoonful of honey and blend until the mixture is creamy. Massage the scrub into your skin, then rinse with cool water.
2
Return to Nature With Vinegar
Vinegar helps to maintain clean, clear skin, whether your skin is oily and acne-prone or dry and flaky. Because vinegar is highly acidic, it promotes a healthy pH balance. However, vinegar is strong, so be sure to dilute it first. As a general rule, use about one part vinegar to eight parts water. Vinegar combined with water and a small handful of dry or fresh mint leaves makes a gentle, refreshing toner to use after cleansing. Mix the ingredients and let them sit for three days, then pour the mixture through a strainer into a clean bottle. Dab the mixture on your just-washed face with a cotton ball. If you have blackheads, a vinegar steam treatment helps to clear clogged pores. Fill a bowl with boiling water, then add a splash of vinegar and hold your face over the steam for three to five minutes. Wipe your face with a soft cloth and splash on cool water to close your pores.
3
Scrub Away Problems with Oatmeal
Like honey and vinegar, oatmeal is gentle enough for any skin type. Oatmeal is especially beneficial as a scrub and is gentle to use two or three times every week. For example, combine a cup of uncooked oatmeal with an equal amount of almonds and about a half cup of honey. Blend the ingredients to make a paste. Massage the paste into your skin for two or three minutes, then wipe it off with a washcloth and rinse your face with cool water. If your skin is dry, you can also make a simple scrub by mixing uncooked oatmeal, brown sugar, water and a few drops of olive oil.
4
Juicy, Red Tomatoes for Oily Skin
If you have a tomato in your refrigerator, you have the makings of an effective oily-skin treatment. To create a facial, blend a ripe tomato with an egg yolk in a blender, then gradually stir in a teaspoon of cornstarch to thicken the mixture to a spreadable consistency. Smooth the mixture over your face and leave it for 20 minutes, then rinse with cool water. You can also dry oily skin with a tomato cleanser. Puree a small tomato, then blend in the juice of a lemon half. Massage the toner into your skin, then rinse with cool water.