Who Invented the Supermarket?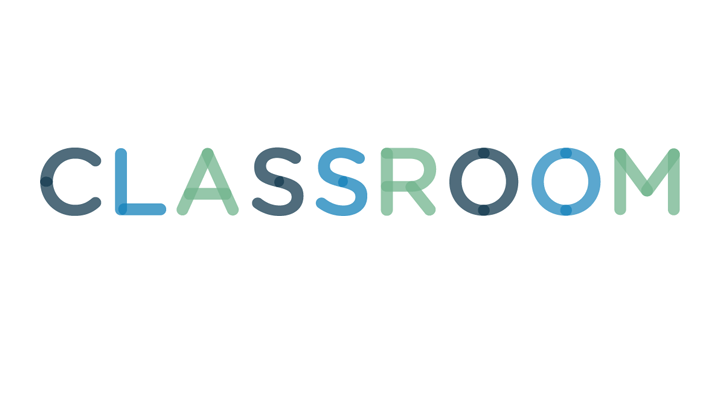 Chad Baker/Jason Reed/Ryan McVay/Photodisc/Getty Images
The invention of the supermarket is the subject of debate. If a supermarket is a grocery in which products are arranged in open aisles and the customers can select items without having to ask a clerk, the founder of Piggly Wiggly arguably created the first one. However, some commentators assert that a true supermarket is also characterized by its larger size and lower prices, which makes the real inventor Michael Cullen of the King Kullen chain, although that claim has also been challenged.
1
The Piggly Wiggly Precedent
Before self-service became standard practice, grocery stores typically kept products behind the counter for staff to hand over to shoppers. In 1916, a Memphis entrepreneur named Clarence Saunders founded Piggly Wiggly, a store that allowed shoppers to serve themselves and made it a selling point. Saunders also founded another self-service chain, "Sole Owner Stores," which grouped products in a variety of departments.
2
The King Kullen Consensus
According to the Smithsonian Institution and "Breverton's Encyclopedia of Inventions," the first supermarket was actually created by a former grocery store employee named Michael Cullen, whose King Kullen supermarket opened in the New York City borough of Queens in 1930. Cullen's innovation was to combine customer self-service and multiple departments with a radical new design, featuring warehouse-size stores, parking lots and volume-discount prices.
As "Reshaping Retail" notes, if the store's larger scale of the store is a defining quality of supermarket, then Hattem's Market in Los Angeles has an equally valid claim on being the first. Founded by Isadore Hattem in 1927, this large store had a diverse array of departments, products arranged in aisles and a parking lot, all of which would appear to make it a direct predecessor of the supermarkets of today.