Instructions for St. Joseph Statues
29 SEP 2017
CLASS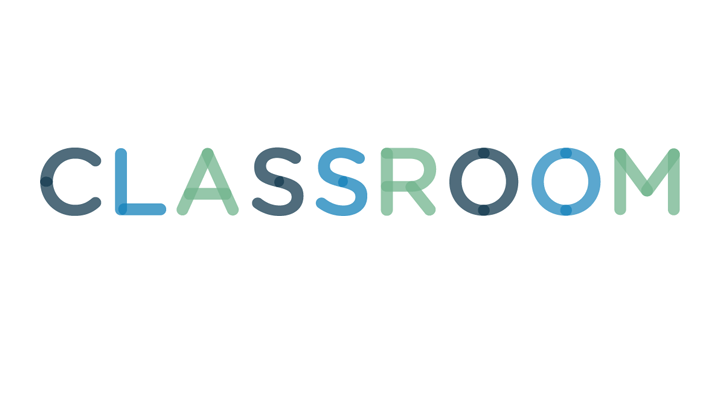 Known in the Catholic faith as the Patron Saint of the home, Saint Joseph has been prayed to for centuries by those who wish to sell their house. Earthly father of Jesus, Joseph was made a Patron Saint because he taught Jesus to be a carpenter and made sure that he was always well housed. Interestingly, a ritual of faith developed long ago that involves burying a statue of Saint Joseph in the yard in order to sell a home. This tradition is continued by many people today in hopes of selling their home quickly and at a profitable price.
1
How the Tradition Began
The tradition of burying a Saint Joseph statue began in Europe around 1515 A.D. Nuns at a cloister needed to expand their lands. They began by burying medals imprinted with the image of Saint Joseph into the ground. Their prayers were heard, and within a short time they received their request. It is unclear how the use of Saint Joseph medals evolved into the use of Saint Joseph statues.
One does not need to be Catholic to follow the Saint Joseph statue tradition. However, what is required is a genuine prayer of faith. While some might view the burying of a statue as merely a superstition, the ritual reinforces the idea that the sale of the house has been turned over into the hands of God. The miracle is created through faith in God and his saints and not simply through the purchase of a small plastic figurine.
3
What to Do with the Saint Joseph Statue
Begin by choosing an honorable location in the front of the home to bury the Saint Joseph statue. Having a positive mental connection with the location is helpful. For instance, burying the statue in a flower garden would be a better choice than burying it in the yard next to the trash container. For those who live in a condominium, they may choose to place Saint Joseph in the bottom of a potted plant. Another good place to bury the statue is directly next to the "For Sale" sign in front of the home.
The statue should be buried upside-down, with the face of Saint Joseph facing the house. Most importantly, as the statue is being buried, pray to Saint Joseph. Ask him to bless your life by selling your home as quickly as possible. Don't forget to ask him for your home to sell at your desired price, or above it. Keep praying to Saint Joseph until the house is sold. After the house has sold, remove the statue and take it with you.
After relocating to the new home, place the statue inside the home in a place of honor. Be certain to thank God for sending Saint Joseph to bless your life.