How to Use a St. Joseph Statue to Sell Your Home
29 SEP 2017
CLASS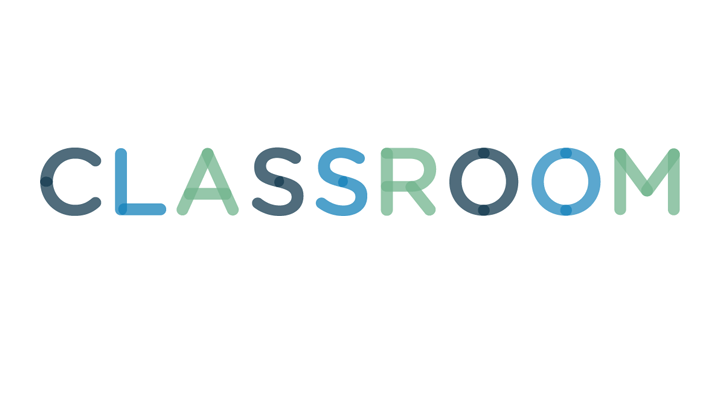 Paul Velgos/iStock/Getty Images
Homeowners and real estate agents swear by the tradition of burying a St. Joseph statue in the yard of a house for sale. While fixing up the property, staging it for sale and setting a market-value price are still essential elements in real estate sales, many people believe that the St. Joseph statue and accompanying prayers give the seller an edge in a difficult market.
1
The Tradition of St. Joseph
St. Joseph is the famous Joseph of the Nativity story. In Catholic tradition, he is the patron saint of families, carpenters and working men, with a feast day on March 19. Several legends exist as to how the tradition of burying St. Joseph became a method of acquiring and selling property. The earliest legend tells of St. Teresa of Avila seeking land for a second convent in the 1500s. She and the other nuns prayed and buried medallions of St. Joseph on their convent's lands, and soon a suitable piece of property was found. The tradition has evolved to become a method of selling a property.
While you can bury the statue in a variety of ways according to tradition, the St. Joseph statue is usually buried upside-down, facing the house. Many sellers and real estate agents place it next to the "For Sale" sign, so it is easy to find after the house has sold. Other people believe that you should bury it upside-down in the backyard. Condominium and apartment owners place the statue in a flowerpot next to the front door or on a balcony or patio, again upside-down and facing the home. Most of the St. Joseph statues intended for home-selling purposes are plastic; plaster statues are better kept inside the house in a place of honor.
In addition to burying the St. Joseph statue in the yard, a novena or prayer is enclosed with most St. Joseph statue kits. This novena is prayed every day for nine days over the house and statue, asking St. Joseph for his help in selling the property. While not all sellers and real estate agents adhere to the prayer regime, they still swear by the power of St. Joseph in bringing serious buyers to the property.
Once the house sells, tradition requires that the seller dig up the St. Joseph statue, clean it, and place it in a place of honor in the seller's new home. Some homeowners also place the laminated novena next to the statue as part of a small shrine. When it is time to sell their home, the present homeowners repeat the process, using the same St. Joseph statue to help bring buyers to the property.