Ideas for Cardboard Testimonies
29 SEP 2017
CLASS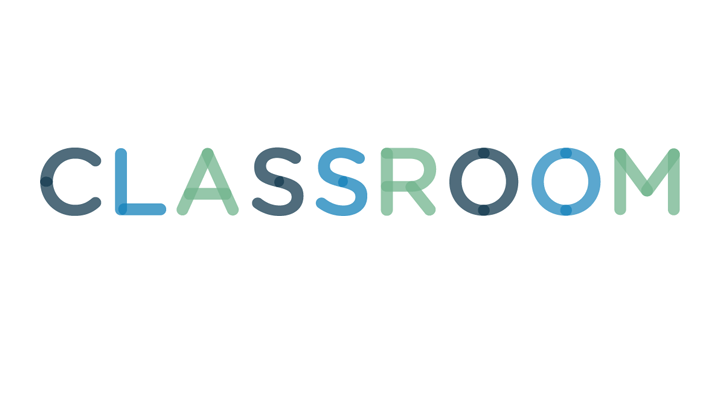 Cardboard testimonies and confessions demonstrate the power of words and faith. Participants write brief passages on both sides of a piece of cardboard. The first side mentions a personal struggle, such as illness, substance abuse or unemployment. The second side describes that person's deliverance from that affliction. God's salvation typically is woven into the message. Parishioners across the U.S. follow similar ideas for cardboard testimonies, such as using poignant themes, crisp presentation styles and appropriate forums for sharing painful stories.
Cardboard testimonies reveal deeply personal details. Parishioners at St. Patrick's Catholic Church in Colorado Springs, Colorado, staged a cardboard confession with eye-opening results, according to the Guardian Angel Store. One participant stood in silence while holding cardboard that said, "Diagnosed/treated for brain cancer." He then flipped the placard to show the words, "Blessed with a new wife and a new life." Another congregant wrote the name of a fallen police officer. The opposite side of her cardboard noted, "Surviving on your hugs." Other messages conveyed quiet conflicts, such as apathy or anger that was resolved through prayer. Organizers of this trend in ministry must exert sensitivity when asking participants to bare their inner-most pain, according to Engage Worship. Testimonies inspire audience members, but the words represent real-life sufferings.
A cardboard confession often is incorporated into a church worship service. Against the backdrop of gospel singers, participants take turns stepping to the altar to lift their cardboard posters without speaking. Some church members walk the nearby streets and hold their homemade placards for passersby. Grace United Methodist Church in Carlisle, Pennsylvania, incorporated cardboard testimonies into all three of its Sunday services, along with its youth programs and concerts. Elsewhere, leaders distribute paper and pens to an entire group without expecting everyone to publicly share their writings. Instead, parishioners quietly jot down their hardships, which allows each person to envision a resolution to a personal problem even if the outcome is a long way off.
Personal testimonials require practical steps to be effective because even the most dramatic story is lost if nobody can read the cardboard sign, according to Sunday School Network. Large black lettering on white cardboard is easiest to read, especially in large sanctuaries. Printed words are more legible than cursive handwriting. Participants need to pace themselves slowly so that spectators have adequate time to read the cardboard testimonies. For semi-circle seating arrangements, participants must flash their signs in both directions, Sunday School Network suggests. Conduct a dress rehearsal to ensure the messages are visible in the back rows and that the parishioners who hold cardboard signs do not rush when they are on stage.