The Difference Between Discursive & Argumentative Essays
26 SEP 2017
CLASS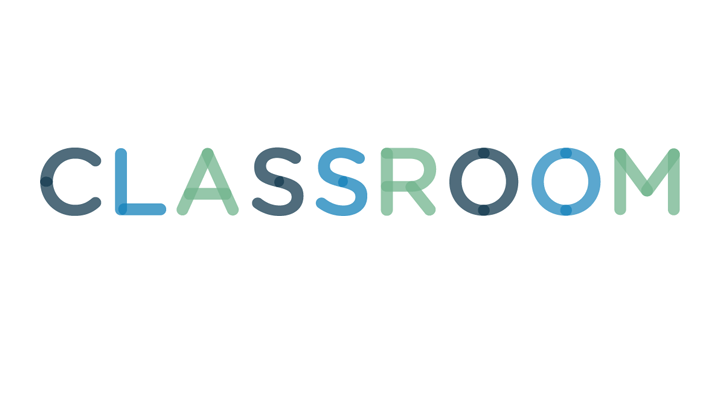 Comstock/Stockbyte/Getty Images
Discursive essays investigate and analyze an argument by offering two or more opposing perspectives. Argumentative essays investigate and analyze a topic by offering one perspective. Writers of both essays should thoroughly research the topic or issue and choose concrete evidence to support these perspectives. While the style and purpose for each essay vary, both essays require the writer to analyze and present a controversial topic or issue to the reader with supporting evidence.
Discursive essays discuss a topic in a broad and thoughtful way so that readers can easily consider both or all sides of a topic or issue. Argumentative essays forcefully and with purpose present a set of reasons why one should adopt this one point of view on an issue or topic. Writers of both essays should structure their essay in a way that is logical and clear. The topic of a discursive essay may be something like, "Experiments on animals are neither good nor bad," or "Insight into the life of George Washington." Argumentative topics are typically questions, such as, "Is the death penalty ethical?" or "Do curfews keep teens out of trouble?" Writers of discursive essays should maintain a formal, third-person perspective throughout whereas writers of an argumentative essay may use a first-person perspective.
When writing a discursive essay, it is important to establish your opinion on the topic as the writer. The purpose of a discursive essay is to persuade your readers by exploring and presenting why each view is either valid or invalid. When writing a discursive essay, it is also important to maintain a neutral stance throughout to establish an informative and unbiased argument. When writing an argumentative essay, the writer expresses opinion and uses rhetorical strategies to try to persuade readers. These rhetorical strategies may include appealing to the reader's emotions, called pathos, or posing a question of the reader that has an obvious answer, called a rhetorical question.
Discursive essays and argumentative essays can be about any number of topics. Typically, discursive essays argue ideas about controversial topics such as corporal punishment or stem cell research. Argumentative essays can also be about controversial topics, but it is not required. Discursive essays are intended to present an unbiased and objective look of a topic with the goal of presenting a very balanced discussion of the topic or issue. Argumentative essays are more like a conversation or debate of a topic where the writer establishes his viewpoint and tries to persuade or educate readers to see or accept this view point. Unlike discursive essays, argumentative essays may be directed to a particular audience.
Both discursive and argumentative essays require research to learn about the topic and collect and gather supporting evidence. An argumentative essay always begins with a claim statement, or thesis statement, that asserts the viewpoint of the writer. Throughout the body paragraphs, the writer addresses both sides but refutes one side and proves the other. A counterargument or refutation paragraph may appear just before the conclusion, presenting the other side's viewpoint but then refuting it with evidence. A discursive essay begins with an unbiased introduction of the topic or issue. The body paragraphs should be arranged so that each paragraph analyzes some aspect of the topic or individual topics if appropriate. Sometimes, in the last body paragraph before the conclusion, the writer will express an opinion and leave the readers with something to think about.