How to Write Comparative Essays in Literature
26 SEP 2017
CLASS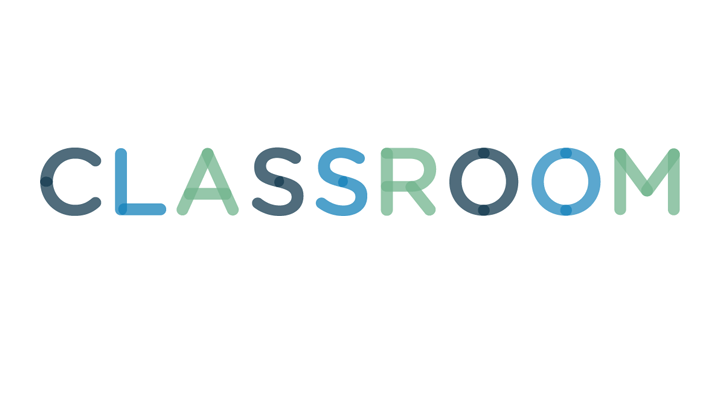 Brand X Pictures/Brand X Pictures/Getty Images
A comparative literature essay compares two texts -- examining their differences and similarities -- while making a single overall point about the texts, authors or world in general. The goal of the essay is not to summarize the texts; rather it involves thinking critically about themes, characters, plot, setting and literary devices to draw broader conclusions.
1
Write a Thesis Statement
A thesis statement gives your essay a focus. It should address both texts but not act as a summary of either one. Instead, your thesis statement should make a specific point about the correlation between the two texts. One effective foundation for a thesis statement in a comparative literature essay is a literary theme. If the stories share a particular theme, you can make a point about the similarities or differences in how the themes are manifested. Other grounds for comparison include plot, point-of-view, character background, character actions, character motivations, setting and author's message.
Organization is particularly crucial in a comparative essay. Whether you choose the "text-by-text" structure or the "point-by-point" structure, you should create an outline of the essay structure before you write. For example, if you are writing an essay comparing how the theme of madness is manifested in "The Yellow Wallpaper" by Charlotte Perkins Gilman and "The Tell-Tale Heart" by Edgar Allan Poe, you must plan the order of the content to make certain you are presenting a balanced analysis of both texts, rather than focusing more heavily on one.
The comparison of the two texts is made through analysis, in which you examine aspects of the story including literary devices such as flashback, foreshadowing, metaphor, simile and personification. The analysis asks how and why the two pieces of literature are similar and different, and what those similarities and differences express about the texts and about life in general. Analysis requires your interpretation of the texts as well as your reflections on society, morals, history and human nature.
4
Use Quotations as Evidence
In a literature essay, you must provide evidence from both texts, in the form of direct quotations, to support your comparisons. Every quotation in your essay must be properly cited. Whether your instructor requires MLA or APA style, you must note the author and exact page number for each extract that you include. The evidence must directly support the point you are making in the paragraph, as well as the thesis statement of the essay.