How to Work At a Hospital Ministry
4 OCT 2017
CLASS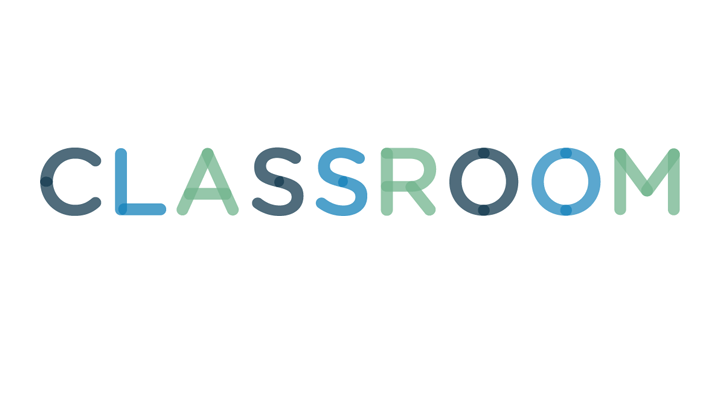 Join a hospital ministry or ministry team if you have a gift of compassion, extra time on your hands and a solid stomach to handle dire situations. Most ministries lack sufficient workers to really make significant progress and maintain continual presence at hospitals. Working for a hospital ministry is almost always an unpaid, volunteer position as ministries are nonprofit, volunteer-based organizations.
1
Join a Hospital Ministry
Discover your own personal motivation for wanting to be involved in hospital ministry and write it down. Some people get involved in hospital ministry to heal the sick through prayer while others offer compassion, a smile and presence. Decide if you prefer ministering to certain conditions and not others or have a heart to minister to anyone and everyone. Be as specific as you can in casting your vision for involvement.
3
Find a ministry in your area
Find a ministry in your area that holds to the same basic religious beliefs that you personally hold. Ask questions of the leader for clarification to make sure they line up with your beliefs. Forget about the small details that might divide you, but look at the larger end-of-life beliefs the ministry holds.
4
Inquire about participation requirements
Inquire about participation requirements such as time commitments, regularity, training required and church or denomination membership for involvement with their ministry. Express your desire to be involved in ministering to the sick and share your own personal vision for working with a hospital ministry.
5
Take any required and nonrequired courses required and
Take any required and nonrequired courses available to you on listening skills, healing the sick and how to minister to those in crisis and trauma. Read up on the stages of death and dying and prepare yourself psychologically, mentally and spiritually for being a part of some of the most difficult moments of people's lives.