How to Recycle Alkaline Batteries in San Diego, California
4 OCT 2017
CLASS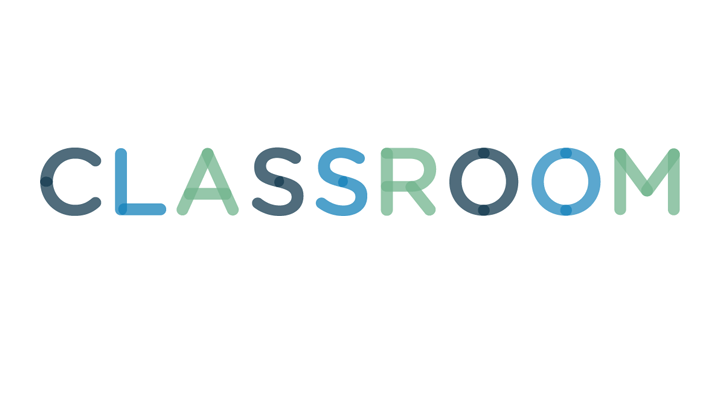 Due to the corrosive chemical and heavy metals that they contain, alkaline batteries have been barred from San Diego landfills since 2006. The batteries, which include the 9 volt, AA, AAA, C and D varieties, have to be taken to one of the two private recyclers in the city that accept alkalines, or sent to a mail-back recycling program.
Visit the City of San Diego's official website to find the addresses of the two locations in town where alkaline batteries can be taken for recycling, and two businesses that offer mail-back recycling programs. Once you arrive at the site's home page (see Resources), enter the term "recycle batteries," without the quotes, in the page's search field, located in the upper right-hand corner.
Click the link titled "Battery Recycling I Environmental Services," which should be near the top in your list of search results. On the next page that appears, click the link titled "Where Can I Recycle Alkaline Batteries?" to see the names and other information of the two locations in San Diego that accept drop-offs of alkaline batteries. They are Recycle San Diego and the Household Hazardous Waste Transfer Facility, or HHWTF.
Call either of the San Diego facilities to make battery recycling arrangements. Recycle San Diego charges a fee, so if this is the facility you contact, be sure to discuss any charges. The Household Hazardous Waste Transfer Facility only accepts batteries by appointment from San Diego residents. If you're considering mailing your recyclable batteries in, visit the websites of the mail-back programs listed on the city's site to find out how their processes work. Although the two mail-in programs accept batteries from San Diego, neither business is actually based in California.
Pack the batteries in a cool, dry container and take them to one of the two recycle locations based in San Diego, or mail the batteries to one of the two mail-in programs. If you've made arrangements with a location in the city, follow through at the appointed time and date, or if you're unable to do so, let the facility know ahead of time and reschedule the appointment, if possible.