How to Purchase a Donated Car for a Veteran
4 OCT 2017
CLASS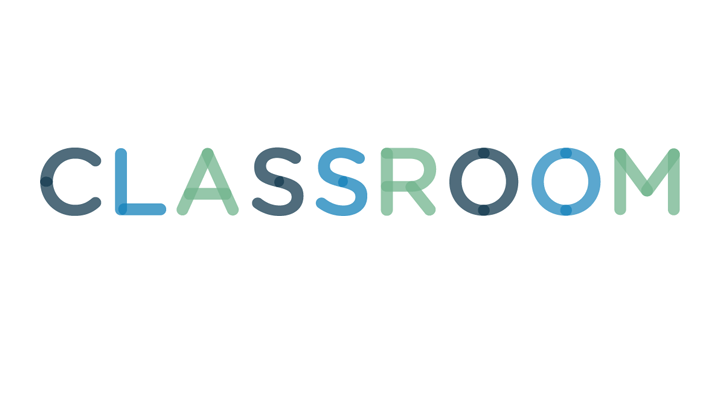 Many organizations support veterans and their families by helping them purchase a donated car, often categorized by area of service - even by veterans who received medals or injured in battle during their military career. Many offer a free car to those who qualify, but the process is lengthy. Cars donated to charities are usually not resold; instead, the revenues generated from the sale are used for the organization, while the person donating the car receives a tax deduction.
Get organized. Since the need is so great on many levels, many organizations require a lot of paperwork to either buy a donated car or get one for free. Tax returns, proof of residency, years of military service and even injuries suffered are all things that charities take into consideration. All charities that can help a military family purchase a car are 501C3 nonprofit organizations, meaning they'll validate your background before helping you with either a purchase or a donation. While this may be a long process, be sure to take the time and organize your financial life.
2
Search the Internet for possible charities
Search the Internet for possible charities. While large veterans' organizations like the American Legion or Veterans of Foreign Wars help tremendously, many smaller military charities exist and can often help on a more personal basis. Troopssupport.com provides a long list of both small and large charities that help. Look for charities closely related to military service. Whether the Army, Navy, or Marine Corps, military charities can help veterans find a donated car (for purchase or for free) that help veterans of a specific branch. Some are even as specific as helping veterans who served in Iraq and Afghanistan. Even soldiers wounded in battle can connect with a charity like Purple Heart Car Donations and the Injured Marine Semper Fi Fund (see Resources).
3
Search outside the military
Search outside the military. Seek out charities not related to the military, but charities related to another part of a veteran's life. If a vet is Catholic, try a Catholic charity (or any other religion). Perhaps the veteran might be an alumnus of some group that has its own charity. Contact your local Goodwill. The "Wheels to Work" is a program through Goodwill, providing a car at a very low price for people who meet certain requirements – having a job is one of them. The program isn't available in all states, but is geared to help make sure recipients remain competitive in the job market. Don't be afraid to stay local!