How to Properly Address a State Treasurer in a Letter
29 SEP 2017
CLASS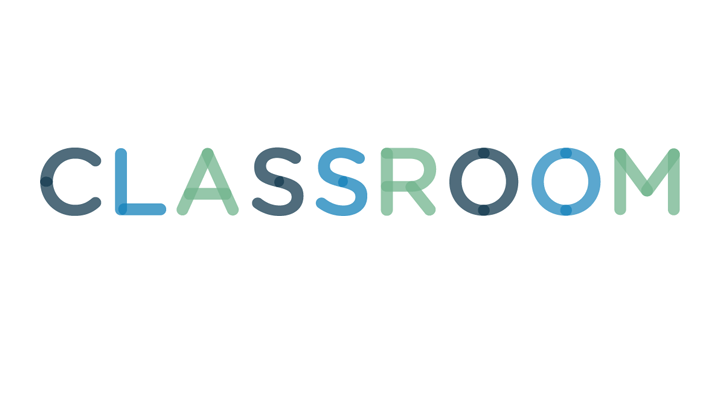 On the federal level, it is called the Treasury Department; but on the state level, this branch of government is called many things. In North Carolina, it's called the Department of State Treasurer. In Massachusetts, it's called the Office of State Treasurer. Regardless of its official title, this agency manages public funds, supervises the state's banking system and is responsible for the state's retirement system. You may feel the need to send a letter to your state's treasurer -- just make sure you follow proper etiquette.
Check the Internet for the correct mailing address. Most states including Massachusetts, California and Arizona encourage the public to write to the treasurer's office, rather than to the treasurer himself.
Add a line to the mailing address if you think it's especially important the treasurer sees your letter. This line should be directly underneath the first line. If you were mailing the letter to Arizona's State Treasurer, the line would read, "Attn: Hon. Dean Martin".
Look for anomalies in the state treasurer's title. For example, in Florida, this position is called the state's Chief Financial Officer. In Texas, the duties are split between multiple offices, including the Office of the Comptroller. These differences in official titles will affect how you address this person in first and second reference within your letter.
Title your letter. If the letter is being sent directly to the treasurer (or similar position), the Wright State University Editorial Style Guide suggests using the word "Honorable" (abbreviated "Hon."). This title is used for state elected officials as a form of courtesy.
Refer to the treasurer (or similar position) within the text of your letter. This step is not necessary if you are writing the letter directly to the position holder, as the pronoun "you" will suffice. For first reference, use the elected official's entire name and title. For example, in Massachusetts, you would write "Treasurer Timothy Cahill." On second reference, you don't have to write the full name and title. Instead, you can write "Treasurer Cahill" or "the treasurer".