How to Make Your Own Free Petition Form
4 OCT 2017
CLASS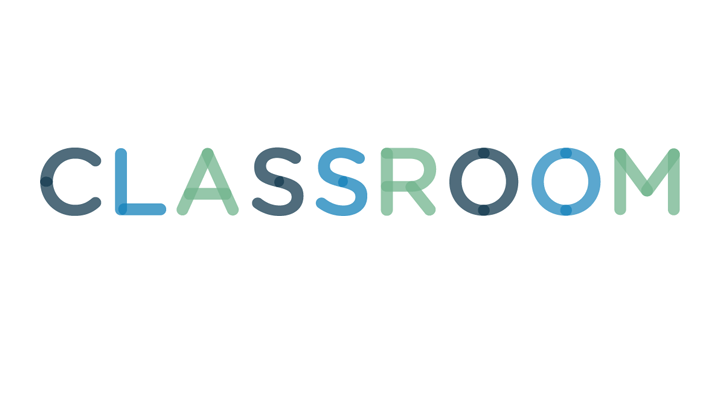 If you're passionate about something, one way to take action is by creating a petition and getting people to sign it. A petition is your chance to try to make a difference and to express your opinion about a policy, law or change. While you can make a petition online and receive online signatures, it may not be the best option when you are trying to make a change on a local level. In that situation, you may choose to make a hard copy petition for people to sign.
Open your computer's word processor and center the cursor. Type a title in a large font, such as 22 points. Using a big font will draw people's attention. Your title must be short and to the point. For example, if you are writing a petition to remove pit bulls from the city limits, type "Ban Pit Bulls in Chicago."
Press "Return" twice, change the font to 12 points and realign the paragraphs to the left. Address your petition to the city council, a politician or organization—whoever you expect to act upon receiving your petition. For example, if you wanted a local zoo to keep an animal they planned to send away, you would address the petition to the zoo director and board.
Summarize the reason for the petition into two sentences. Most people won't read long petition forms, which means it is up to you to clearly state the situation and how to resolve it, according to the Petition Spot website. Type "We, the undersigned," and follow it with a statement of what you want to happen.
Press "Return" two times and type your name, address and the words "created by" or "sponsor." This information will inform both the readers and the addressees that you are the person to go to if they need more information. Press "Return" two more times.
Click on the word "Table" located at the top of the computer screen. A drop-down menu will appear; highlight the word "Insert" and click on the word "Table." A menu will pop up. Type the number "3" next to the word "column" and the number "20" next to the word "row." You need three columns because signers will need to print their name and address before signing the petition. If your table overflows onto another page, reduce the number of rows until it fits on one page.
Right click on the small square located at the top, left corner the table. A pop-up menu will appear. Click on words "Table Properties" then on the "Row" tab. Type ".4" and click "OK."
Place your cursor directly above the table. Type "Name" above the first column and press tab four times. Type the word "Address" above the middle column and press the tab button three times. Type "Signature" above the last column to complete the form.
Save and print your petition form.