How to Get Military Medals Awarded After You Have Left Service
4 OCT 2017
CLASS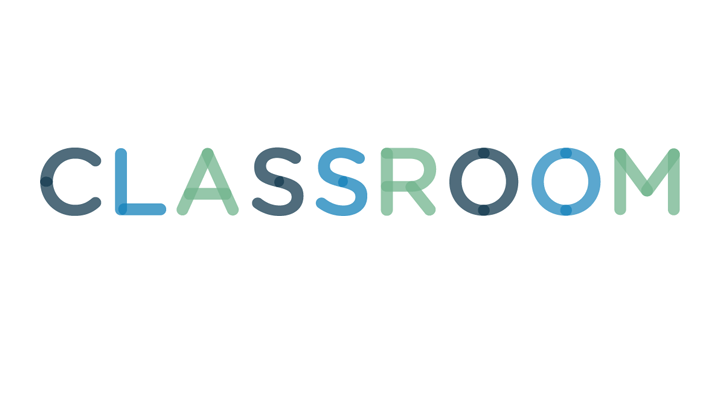 A military member's time of service can take him to many places in various campaigns. In more recent times, military members often work hand-in-hand with sister services as part of joint operations. As such, there are times when members will be discharged by the military but find out later that they had qualified for military decorations that were not awarded. An example is the Kosovo Air and Space campaign: it took place in 1999 but the decoration for it wasn't awarded until 2002. If you have a similar case, then there is a process for having those decorations added to a service record.
1
How to Get Military Medals Awarded After You Have Left Service
Print out a copy of the decoration requirements for the medal you wish to claim. Ensure that the requirements are from an official federal government or U.S. Department of Defense publication, such as the Air Force's AFI 36-2803. An online version of these instructions can be found at www.e-publishing.af.mil. The Department of Defense regulation DoD 1348.33-M provides other guidance on qualifications for awards and decorations.
3
Locate any evidence pertaining to your qualifications
Locate any evidence pertaining to your qualifications. For example, if you were deployed to a specific location and time for a campaign medal, find any published orders and travel vouchers supporting your deployment dates. You can search through your own military records. If you can't find any evidence, try contacting your closest service branch's military base and ask for the finance office. That office may be able to produce travel voucher records if your separation from the military was recent.
4
A copy of the military records
Obtain a copy of the military records corrections form, DD Form 149. You can download it at dtic.mil.
5
Fill out DD Form 149 completely
Fill out DD Form 149 completely, paying special attention to block 10, in which you list how you wish to appeal for your records. If you wish to appear before the board, check the appropriate block. Note that any appearances before the board will not be done at the government's expense, which means you may have to pay the costs of travel, meals, and hotel stays. Although there isn't a clear guideline as to when you should appear before a board, a local veterans services officer can give you advice on when you should consider appearing in person.
6
Attach copies of evidence
Attach copies of evidence to the application and mail it to the appropriate address as listed on the back of DD Form 149. Send it by certified mail so that you'll know when the application was received.