How to Find Out if Someone is Dead by Using the Internet
29 SEP 2017
CLASS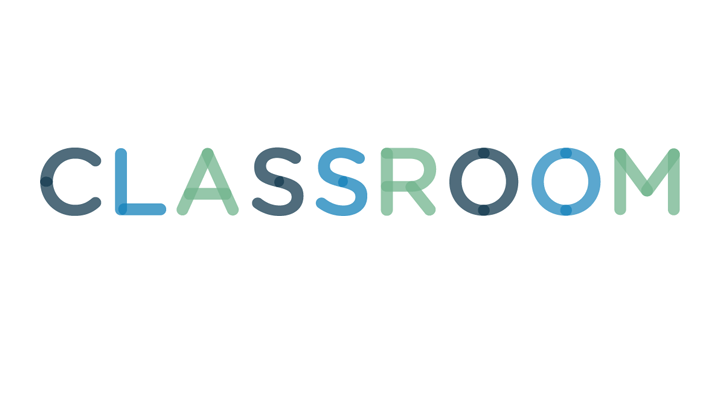 The Social Security Death Index, or SSDI, was computerized in 1962 and contains death records for citizens with Social Security Cards after that date. People may not be listed in the SSDI if they if they passed away before 1962 or their death was not reported to the Social Security Administration. They also might not be listed if they had occupations as farmers, housewives, or government employees, if they had a private retirement plan, or were non-employed prior to the 1960s. The index contained death records for for over 89 million people as of June 2011, and is available for searching at a number of web site.
Navigate in your web browser to a site that has search capabilities for the SSDI.
Enter the person's information that you have available. You will have an option to enter the person's last name, first name, middle name and Social Security number. Having a Social Security number is the best case, but it isn't necessary. Take special care to spell the name correctly.
Submit the search. If the person you are searching for has a unique name, or a unique combination of factors, such as name and town, you likely will find out if they are deceased or are not. If the search returns a list of names, scroll through them and compare, date of birth and death to determine if the person you are inquiring about is in the list.
Do an advanced search. If there are too many results for the name you entered, click on "Advanced Search." Enter the last residence and birth date if you know it. Only enter information you know to be true and accurate. If you do not know the exact birth date, but you know the year, enter the year. If you are not sure of their address, but you know the state of residency, enter it that. This will narrow down the results and help to determine if the person you are searching for is dead or alive.