Tips for Blessing a Gravestone
29 SEP 2017
CLASS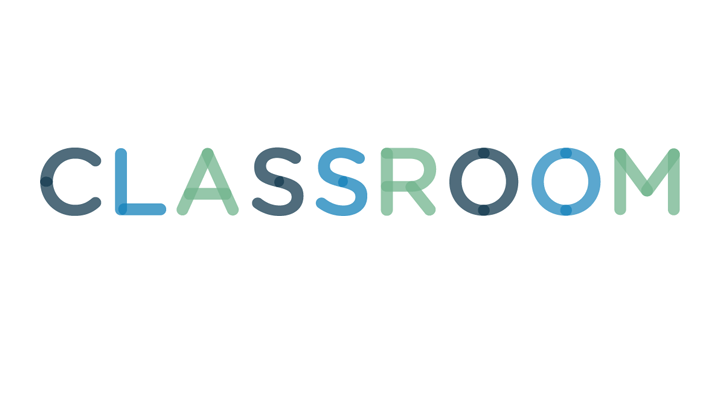 Blessings for a gravestone may be as varied as the individuals and religious traditions that offer blessings. When blessing a gravestone, bring the depth of whatever your belief—or unbelief—may be. Use words, non-verbal sounds or even items placed on the headstone to offer blessings to the grave marker of a departed loved one. Bring your private thoughts and feelings and shower them as blessings only you could give. Make a ritual of your blessings by returning on important dates to utter your prayerful and thoughtful blessings.
1
Roman Catholic Blessing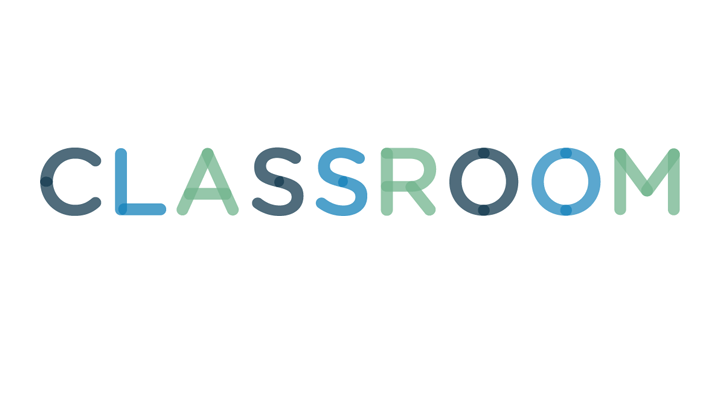 Visit grave sites on personal and liturgical days of remembrance. Bring a Roman Catholic blessing for a gravestone on All Souls Day, November 2, the day after All Saints Day. Pray the Roman Catholic prayer for the blessing of a gravestone, recorded on the website Catholic Culture. "O God, by whose mercy the faithful departed find rest, bless this gravestone with which we mark the resting place of (name of departed). May he/she have everlasting life and rejoice in you with your saints forever. We ask this through Christ our Lord. Amen."
Pay respect to a dear one who has passed with a blessing of a simple stone as practiced by the Jewish tradition. Lay a small stone on top of a headstone to recall how Jewish tradition understands the nature of stones, described on the website Judean Memorial Gardens. Place a selected stone as a symbol of an altar "one offers to G-D." Offer your blessings to God for the care of your loved one's mortal remains and your love for the soul that continues.
Speak private blessings over a gravestone. Find a quiet moment alone at a grave site. Rest your hand on the headstone. Say the words, "I humbly ask (God, the Universe, or whatever your belief may be) to surround this grave marker with light and love. Bless all who come here with the gifts of peace and hope for an eternal future. Cradle this loved one in heavenly arms, safe until the end of time. Amen."