How to Pray the Rosary of Liberation Prayer
24 JUN 2018
CLASS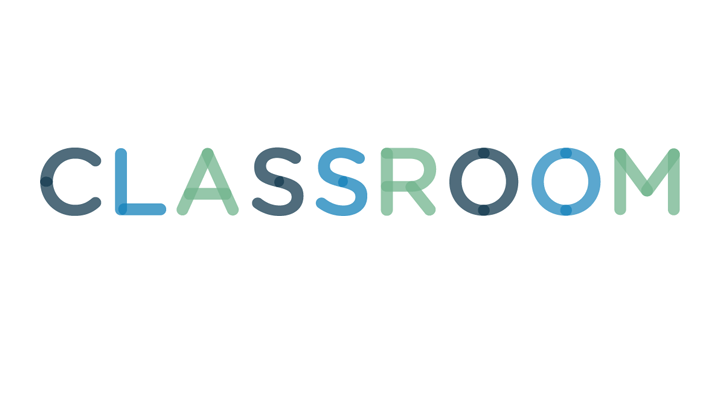 The Rosary of Liberation prayer is a prayer for freedom and solace from the controlling influences in your life. It focuses on Christ's place as the liberator in your life and asks for his help to free yourself from life's influences, including healing, personal healing, bad habits, addictions and financial failings. The Rosary of Liberation prayer is not meant to take the place of other rosary prayers; it is an additional prayer.
1
Opening Prayer and Creed
Make the sign of the cross, then place your fingers on the bottom of the cross. Move your fingers to the top of your rosary cross. Recite the Apostle's Creed as for the traditional rosary prayer: "I believe in God, the Father Almighty, creator of Heaven and earth; and in Jesus Christ, his only son, our Lord, Who was conceived by the Holy Spirit, born of the Virgin Mary, suffered under Pontius Pilate, was crucified; died and was buried. He descended into hell; the third day, He arose again from the dead; He ascended into heaven and seated at the right hand of God, the Father Almighty; from thence he shall come to judge the living and the dead. I believe in the Holy Spirit, the holy Catholic Church, the communion of saints, the forgiveness of sins, the resurrection of the body, and the life everlasting. Amen."
Next, move your fingers up along your rosary beads in a counter-clockwise direction. Exchange the following prayer for each of the traditional Hail Mary prayers, recited as your fingers reach each of the ten smaller beads along the rosary. The Liberation prayer is: "Jesus, have mercy on me; Jesus, heal me; Jesus, save me; Jesus free me." You can perform the Liberation prayer on the behalf of a loved one who is experiencing their own negative influences, by altering the Liberation prayer. Every place you would say the word "me," say the name of the loved one instead.
Continue moving your fingers from bead to bead. In place of each traditional Our Father prayer, recited as you reach each of the larger beads on your rosary, say the following prayer: "If Jesus makes me free, I will be free indeed."
4
Continued Prayer and Conclusion
Move around your rosary as you would in a traditional rosary prayer. Recite the Hail Holy Queen prayer as your fingers reach the medallion of the rosary: "Hail, Holy Queen, Mother of Mercy. Hail, our life, our sweetness and our hope. To you do we cry, poor banished children of Eve. To you do we send up our sighs, mourning and weeping in this valley of tears. Turn, then, most gracious advocate, your eyes of mercy toward us, and after this, our exile show unto us, the blessed fruit of your womb, Jesus. O clement, O loving, O sweet Virgin Mary." Make the sign of the cross again to conclude the Liberation prayer. Finally, give thanks in your prayer to Christ for his support and freeing power.