How to Become a Nun and at What Age
29 SEP 2017
CLASS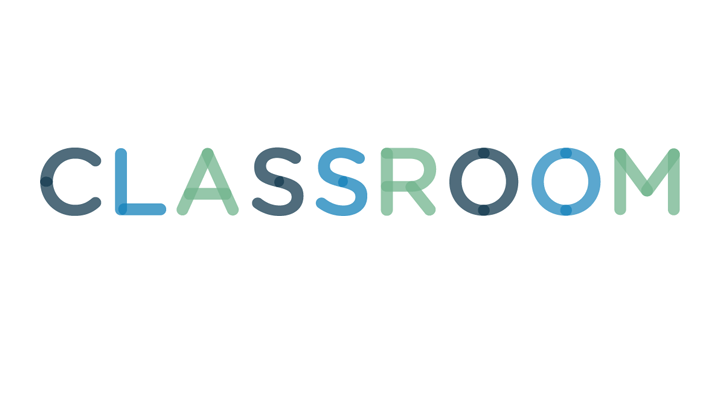 Many wonder how to answer a call from God--especially if the call asks them to consider becoming a nun. Unlike priests, aspiring nuns cannot simply move straight from college to seminary, as there are no special schools for religious women. If you choose a vocation as a nun, you need only to find a community of women whose mission matches your passion and whose age requirements do not eliminate your candidacy.
Evaluate your life to make sure you meet the requirements for becoming a nun. Nuns must be over the age of 18, single, baptized, confirmed Catholics with no dependent children and no debts. If you were previously married, you must either be widowed or have had your previous marriage annulled.
Pray for guidance to make sure this is where God is calling you. Becoming a nun is a commitment on par with getting married. It isn't one of a number of career options; it is a singular vocation from God. Talk to your spiritual director, spend time in prayer before the Eucharist, and meditate on passages of Scripture about people like Mary and Samuel who answered God's call.
Research religious communities. Choosing your religious community is like deciding which person to marry. Think of a cause or an aspect of spirituality which is important to you, and see if there is a community of nuns devoted to that cause. There are orders devoted to helping the poor, serving the elderly, ending abortion, educating the underprivileged, adoring the Eucharist, praying the rosary, imitating specific saints and much more.
Check the requirements of religious communities that appeal to you. If they do not have websites, call them to ask. Some may require that you have a certain level of education, while others may have specific physical requirements for joining (a highly active order may discourage women with profound disabilities from becoming sisters, for instance). Learn whether the order has any age restrictions beyond the general requirement that nuns be 18 years old, as the order may require that novices be no older than 40 or that they have been out of high school for a certain number of years.
Contact religious communities that interest you and explain that you are interested in joining. Ask to visit the convent and speak to members of the order to get a better idea of their daily lives. Meet with the community's vocation director to ask about life in the community and to get a sense of what your life would be like as a member.
Apply to join the community that you like best. If your application is accepted, you will become a candidate, living with the sisters in the convent for a period of six months to two years. You will also attend formation classes to discern God's call for you.
Apply to become a novice. As a novice, you are a full-fledged part of the community. You will not make your formal vows yet, but will be a member of the community for one to two years as you learn its history and engage in its ministry. Once your novitiate is complete, you will make your vows and formally join your chosen community.