How Do I Create a Map Key?
29 SEP 2017
CLASS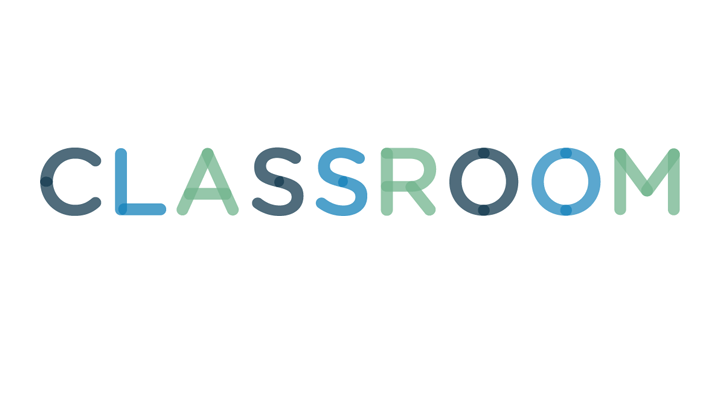 A map key is a small box that explains what all of the symbols and colors found on a map mean. For instance, if a blue line is a highway and a red line is a county road, then a map key will explain this. Additionally, if a green pine tree marks a state park, then a map key will tell you that as well. Maps need keys to explain how to read them, and if you can make a map, then making a key is fairly simple.
Look at your map and record all of the symbols that you used. If you used a gold badge to represent police stations or a gas pump for service stations, write those down. Make sure that all symbols and their real meaning are accounted for.
Make a chart to represent which symbols mean what. Put the symbol, followed by a dash and then the meaning of the symbol. As an example, a picture of a fireman's helmet, followed by a dash, followed by the words "Fire Station."
Attach your key to the map somehow. If there's space on the map then put the key in a corner where it won't cover up any necessary information. Alternatively you could mount your map on a cardboard backing, and then mount the map key beside it.