Why Is Honey So Good for Lips & Skin?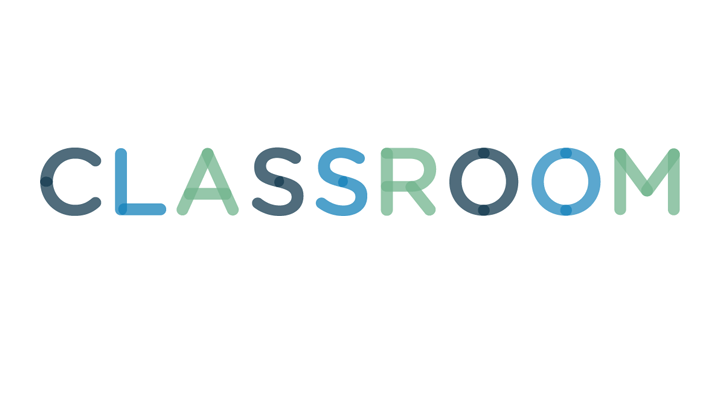 George Doyle/Stockbyte/Getty Images
It is easy to find people who tell you that your kitchen is already full of all the natural health and skin-care products you could ever need. It is much harder, however, to find someone who knows what, exactly, those beauty cocktails actually do for you. Honey is one of the ingredients that kitchen beauty warriors often extol, and there are truly some excellent reasons to use honey on your lips and skin.
1
Why Honey Is Sweet for Your Face
Honey makes an excellent moisturizer since it is a natural humectant, meaning it draws moisture from the air into dry skin and lips. It is also high in antioxidants that provide antiaging effects and protect skin from UV damage. The high sugar content in honey imbues it with antibacterial properties as well, helping to repair acne blemishes by drawing out impurities in the skin while soothing inflammation and redness.
To make a moisturizing honey mask, combine 1 tablespoon of honey, 1 tablespoon of avocado and 1/2 tablespoon of milk in a bowl, and stir until smooth. Spread the mixture on your face, and leave it on for 10 minutes. Rinse with warm water. Repeat twice a week for best results. You can also spread straight honey on your face and lips, let it stand for two minutes and then rinse it back off with warm water and a washcloth. For added exfoliation, mix a bit of brown sugar into your honey, gently rub the mixture onto your face and then rinse it off.