The History of Damask Fabric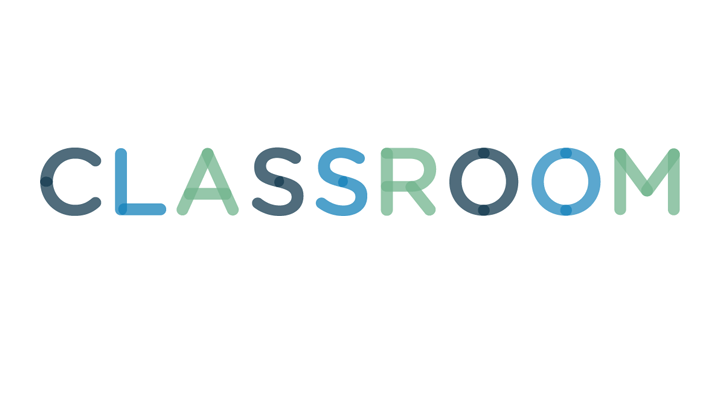 Damask is a reversible fabric with a rich history. Legend has it that damask was created in Damascus, Syria. However, Chinese emperors were wearing damask fabric as early as the fifth century. Beautiful patterned fabrics have been created all over the civilized world for nearly two thousand years. Damask fabrics created in Damascus, Syria rose to prominence in the 12th century for their unmatched beauty and flawless production. Traders coined the term "damask" for any ornamental patterned silk or satin fabric in reference to Damascus, where it was thought to be created.
According to Rossi Rossi, the Chinese Emperor Wendi of the Sui dynasty owned a damask court robe during the fifth century, which would challenge the position that damask was created in Damascus. During the 1700s damask silk was popularly used for ladies and menswear. From the earliest of times damask fabric was woven with lovely bright colors which used metallic or gold threads to add to the beauty of the fabric. Damask has been used in combination with jacquard and brocade from the earliest history for clothing but only by the wealthy who could afford these fabrics.
2
Damask Robes for Judges and Clergy
According to the Encyclopedia Britannica Volume 7 during the 15th century judges and priests wore elaborate robes made of damask fabric. Judges always wore black silk state robes over their clothing. These robes were ornate and flowing to the ground. During this same time period, pure white layered damask silk was used by the priests for robes used for the liturgy. It is believed that the Crusaders brought damask fabric secretly to the pope during the years of the crusades.
Damask silk has adorned wedding dresses, day dresses and robes during the 19th and 20th centuries. Styles come and go, but as recently as 2007 damask was being used for dresses and skirts. Wallis introduced a cream-colored jacquard damask skirt with a bow at the waist as part of their Fall 2007 line. Damask continues to be a favorite fabric which can be extremely expensive at the high end. Top designers sell a fine woven damask fabric made by Clarence House for $240 per yard.
4
Contemporary Uses for Damask Fabric
The most commonly known contemporary use for damask is for tablecloths and napkins. Pure white damask tablecloths add a touch of elegance to any occasion. Damask is also used for draperies, bedding, curtains and even upholstery. The warp and welt of the fabric reveals the pattern design when light falls on it. The beauty and versatility of damask fabric assures that it will continue to be a part of history now and in the future.
The Crusaders are believed to have been the first to bring damask fabric into Europe where it was known by "diaspron" and eventually called "diaper," which was the name used in Constantinople. History names damask to be the fabric of royalty because the common person could not afford such a luxurious fabric. Garments made of damask fabric were kept for ceremonial occasions and were an indication of status. Today the Damask patterns are loved for formal occasions and are reprinted on wedding invitations, thank-you notes and other stationary.