History of Fine China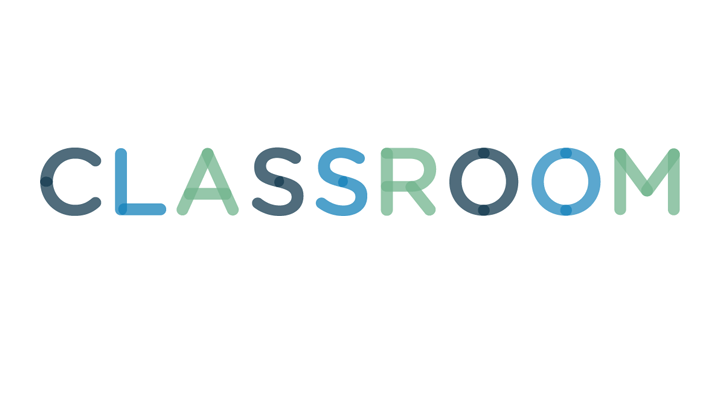 China is the term loosely applied to porcelain ware pieces. Generally, these items are table ware and decorative ware. The name china was applied to these items for two reasons: because China is their land of origin and because for centuries only China could produce these items in the quality and quantity that people desired. Today, England is center of production of fine china.
Porcelain tableware or china originated in the Jaingxi province of China. China is made from kaolin, a fine white clay that is made from decomposing granite. And it was in China that the procedures for mixing, molding and firing such items was developed. The first china, or porcelain ware, was created in the T'ang Dynasty. It was not until the Yaun Dynasty that the porcelain came to more closely resemble the china we see today.
From the 13th century through the 17th century, china items were sought by traders from Europe and the Middle East. They were collected in China and taken back to the trader's homelands for sale. During these centuries, artisans from both Europe and the Middle East tried to recreate the porcelain wares but were unsuccessful. Despite their many attempts, they could not match the hardness, translucency, colors and beauty of the Chinese product.
In the 18th century, a change came as Europe mastered the art of making china. Bone china was first produced in Europe by Josiah Spode. This china was not exactly like its predecessor from China, but it was similar in color and make up. Opening porcelain factories was considered a sign of prestige among European aristocrats. These factories created luxury dinnerware, ornaments and figures. The European figures were invented first by J.J. Kandler in the 1730s and were used as table ornaments for grand meals and gatherings.
England emerged to be a force within the china production market in the 1700s. Unlike the other European production facilities, England's factories were true commercial ventures. They were owned and operated by artisans and entrepreneurs without the support of royal or noble financing. They produced items meant for the middle-class market, concentrating on more inexpensive china that imitated what was made by the aristocratic facilities of Europe. The most well-known of these were the blue-and-white and transfer-printed wares.
At the beginning of England's foray into the business of making china, there were six towns in the Staffordshire area that grew famous for china production. These famous towns for china production were Tunstall, Longton, Hanley, Fenton, Burslem and Stoke-upon-Trent; in 1910 the towns were combined into one town called Stokes-on-Tent. Stokes-on-Tent was also known as the Potteries and is known as the birthplace of bone china.