The Disadvantages of Dating Older Men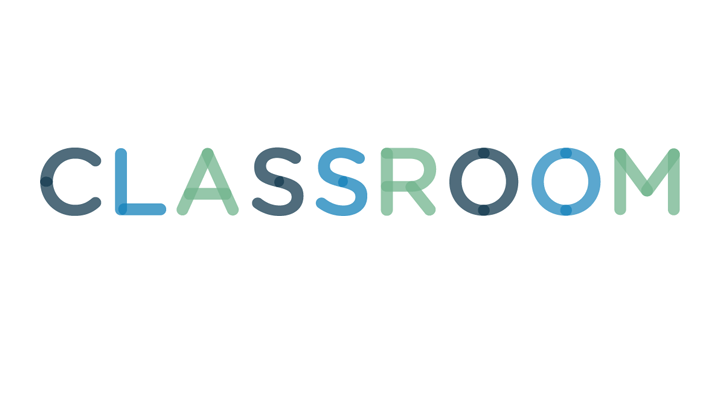 BananaStock/BananaStock/Getty Images
As girls reach the age of 18 and dive into the adult dating pool, many find that older men tend to strike their fancy more than guys their age. Whether a man is 15 or more years older -- or the age difference is only a few years -- negative factors may play a role in the success or failure of the relationship. According to professionals at Two Of Us, a division of The National Healthy Marriage Resource Center, age differences are often viewed as an obstacle that prevents a mature relationship from developing.
1
Disapproval from Others
A main disadvantage of dating an older man is the tension it may cause between you, and your family and friends. Parents might object to the relationship and they may question the motives of an older boyfriend. Your friends may have trouble understanding the relationship, and they may wonder why you don't want to date someone in the same age group. Family members and friends could also have questions about your motives behind dating an older man. Dating an older man could be viewed as a cry for attention by the people closest to you.
A young woman in a relationship with someone older might may encounter problems that stem from differences in interests, hobbies and overall mind set between her and her boyfriend. Depending on the age difference, couples may be in different stages of their lives. A 22-year-old girlfriend might be interested in experiencing new things and engaging in different activities, while a 35-year-old boyfriend might be interested in a more quiet lifestyle. Couples with age differences may also have different goals. One person could be looking for a casual relationship, while the other might be interested in something more serious and long term.
According to experts at Two of Us, many couples with significant age differences have trouble finding common friends. Though a younger girlfriend may be more mature, the friends she has might not show the same level of maturity. On the other hand, the friends of an older boyfriend might not be as in touch with current pop culture as he is. As hard as it may be for a younger woman or older man to hang out with their partner's friends, mixing the two groups of friends can be even more challenging. Friends in both parties might have difficulty relating to one another, says relationship expert Matt Titus, as cited in the Fox News magazine article, " 5 Pitfalls to Dating Older or Younger." Couples who have age differences can have trouble befriending other couples with comparable age differences as well.
4
Cultural Knowledge, Tastes and References
Another disadvantage of dating an older man is the disconnect in cultural knowledge and tastes. A portion of a person's personal history is tied to historical events and pop culture. Realizing that you and your mate don't know the same songs or like the same movies can take a toll on a relationship overtime, since part of being in a relationship is having things in common. While couples with age differences can capitalize on the situation by embracing gaps in knowledge and use it as a way to introduce each other to new things, cultural references can also serve as a constant reminder of the difference between ages.