Examples of Political Issues
25 JUN 2018
CLASS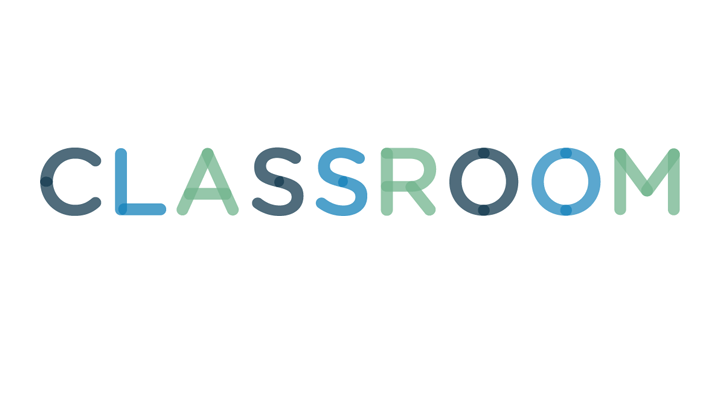 The term "political issues" refers to controversies debated within the political system -- everything from divisive social issues such as abortion, to taxation and government spending, foreign policy and free trade. In fact, political issues encompass just about everything political leaders talk about in city council meetings, state legislatures, parliaments and Congress.
Foreign policy refers to the approach a country takes toward other countries in the world. In the United States, oft-debated foreign policy topics include foreign aid, or the amount of money the U.S. government gives to other world governments; whether Palestine should be recognized as a sovereign state; how to handle the nuclear ambitions of countries such as North Korea and Iraq; America's relationship with the United Nations; and what role the U.S. should play in civil wars in countries such as Syria and Libya. Foreign policy also includes questions of war and peace, and more recently how the government should wage war on terrorist groups.
The issue of taxation and government spending -- how much the government should collect in taxes, from whom, and how this money should be spent -- is central to current American politics. In general, conservatives tend to believe in lower taxes and less government spending, while liberals argue for greater government spending paid for by higher taxes, especially on the wealthy. A good number of controversies fall under this umbrella in some capacity, including government spending on education, jobs programs, anti-poverty programs, infrastructure development, as well as debates over how best to reform entitlement programs such as Social Security and Medicare.
Perhaps the most divisive social issue in America is abortion. Although the Supreme Court in its 1973 Roe v. Wade decision effectively legalized most abortions nationwide, anti-abortion rights activists have continued to argue that a fetus should be protected from the moment of conception. Other social issues include the government's role in setting education standards and in regulating the health-care system -- including the controversial Patient Protection and Affordable Care Act, a 2010 law aimed at making health insurance universal.
Other issues hotly debated in the United States in the late 20th and early 21st centuries include the expansion of rights and protections to minority and historically disadvantaged groups, such as African-Americans, women and gays and lesbians, especially affirmative action and the right of same-sex couples to marry; the degree to which the government should seek to protect the environment from pollution and climate change; and what steps, if any, the government should take to restrict the sale and possession of dangerous weapons.