How to Arrange a Montessori Classroom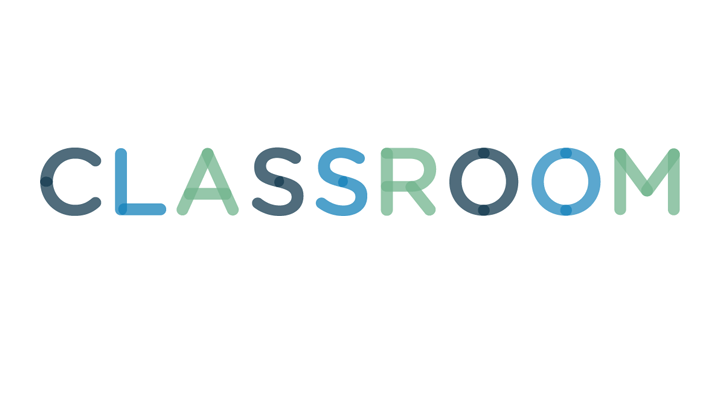 In Montessori education, the classroom is called the Prepared Environment, referring not only to the classroom materials but also to the rules and atmosphere. The classroom is intentionally laid out to be conducive to learning. Maria Montessori believed that children thrive in a healthy, natural environment in which they are free to explore. Her recommendations for how to organize a classroom are based on these beliefs.
Wooden shelves
Baskets or small boxes
Wooden tables and chairs at the children's height
Toys
Books
Educational materials
1
Set up the classroom space
Set up the classroom space in an open format with materials stored on the fringes. Give the children space to roam freely and make choices about where to begin learning with plenty of floor area where they can work.
Childproof the room for the ages of the children you will have. Provide safety for the children to interact with the environment independently. For younger children, cover outlets and tape down wires. Remove anything that could easily cause injury to students, such as pointed scissors. Supply the children with safe supplies, like non-toxic paint.
Use natural materials, such as wood, whenever possible. Give the children an appreciation for things that are from nature and are of high quality by surrounding them with those objects. Hang framed art prints on the walls and use materials that are aesthetically pleasing. Provide students with fine items to handle and use, like cloth napkins and real plates.
Set up shelves at the level of the children to keep educational materials, such as flashcards, toys and books. Keep toys and materials in small boxes or baskets, with a permanent place for everything. Adhere to the Montessori tenant that a cluttered environment causes children stress, which makes them less likely to learn. Keep materials uncluttered and organized by subjects like math, science, or art.
Buy tables and chairs that are the right size for the children's age. Promote healthy posture for drawing and writing; keep stools and benches at the children's size.
6
Choose toys and materials
Choose toys and materials that promote coordination and concentration. Use Montessori-approved materials such as wooden puzzles and multiplication bead frames. Keep these materials out in small quantities, so as not to overwhelm students with choices, and rotate with new materials from time to time.
Avoid visual clutter on the walls. Use only enough pictures to spark imagination.
Include nature in the environment, such as a plant or fish tank.
Give children small rugs to sit on to work on the floor.