Good Weekly Routine for Natural Hair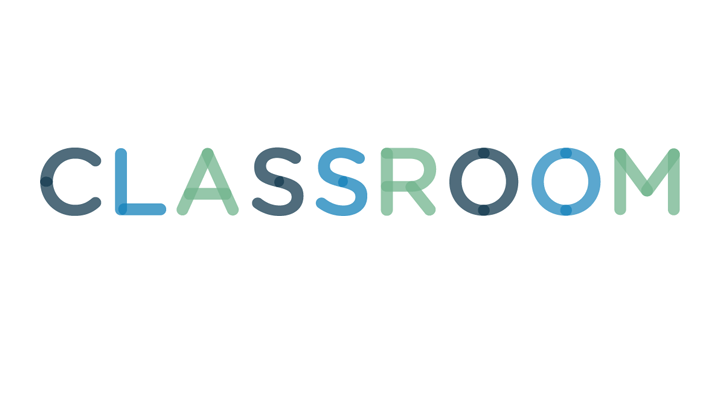 Image Source/Digital Vision/Getty Images
Just because you rock natural hair, doesn't mean that you can get away with letting your tresses do their own thing. The good news is that for seriously awesome-looking natural hair, all you need to get the job done are a few products and a daily plan coupled with a weekly routine. Once you get the hang of caring for your natural hair, it will be as "natural" as brushing your teeth.
Clarifying shampoo
Co-wash shampoo
Conditioner
Deep conditioner
Shower cap
Microfiber towel or T-shirt
Hair clips
Hair cream
Hair oil
Olive oil or coconut oil
Wide-tooth comb
Satin or silk scarf or bonnet
1
Weekly Maintenance and Daily Grooming
Wash your hair with a clarifying shampoo at least once a week, and follow up with a conditioner. Always work the shampoo well into your scalp and rinse thoroughly with lukewarm water. Then, coat your hair with a conditioner, leaving it in for the time recommended on the package. Dry your hair with a microfiber towel or an old T-shirt, as these will absorb water quickly without breaking your hair. If you play sports or find that your scalp sweats quite a bit, wash your hair during the week with a co-wash (conditioning) shampoo. Rinse and dry as you would any other time.
Moisturize your hair before you go to bed. Using a wide-tooth comb, part your hair into at least four sections, and clip each section out of the way. Take one section of hair down, and add some moisturizer or hair cream to the hair. Gently comb through the section to detangle, starting from the tips and working up to the roots. Then, work a bit of hair oil into the hair to seal in the moisturizer -- concentrating on your ends -- then loosely braid the hair. Repeat this same process with the remaining sections of hair. Sleep in a silk or satin scarf or bonnet to reduce hair breakage and to keep your hair moist.
4
Pre-poo your hair weekly with oil
Pre-poo your hair weekly with oil before washing. Many "naturals" love using coconut oil or olive oil, easily found in the supermarket. First, slightly wet your hair, as this will allow the oil to spread through your hair and penetrate more effectively. Then, use your wide-tooth comb to section your hair into eight or more sections, clipping them out of the way. Unclip one section and divide the hair into two sections. Starting at the root, cross the two sections of hair left over right until you reach the tips. Allow the ends to curl naturally, and put a little hair cream on the ends to hold them together. Repeat this two-strand-twist process with the remaining sections. Then, wrap your hair in a hot towel and cover with a plastic cap. Wait at least 30 minutes, then remove the plastic cap and towel. Don't rinse out the oil; instead, follow with your shampoo and conditioner.
Get your ends trimmed on a regular basis, usually ever two to four months.
Don't be afraid to use inexpensive drugstore-brand products.
Apply deep conditioner to your hair on a monthly basis. Work the deep conditioner through your hair, wrap your hair in plastic or a shower cap, then wrap a towel over the plastic and leave it all on for at least 20 to 30 minutes. When rinsing, take a minute or so to "squish" the conditioner through your hair. When you hear the "squish" you know your hair is ready to rinse. Dry with your microfiber towel or an old T-shirt.