General Topics for Essay Writing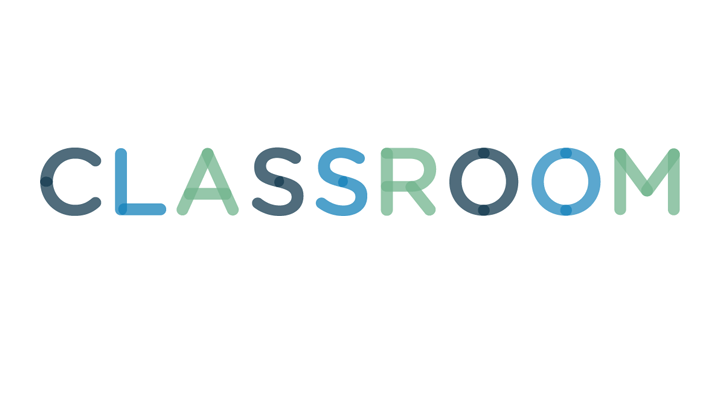 In the event that your teacher has assigned an essay and said, "Write about anything you want," you might be wondering how to choose a topic. Most teachers will assign at least a type of essay: informative, narrative, expository or persuasive. If so, choose a topic that fits well within the category. If your teacher does not assign a category, choose one that interests you, and start writing.
1
Write About What Interests You
Good authors write about what they know. It's easier to stay interested, find information and speak with passion if you are writing about something near and dear to your heart. Think about your interests first and then consider a more specific topic. Do you like animals, biking, science, weather, alternative fuels, poetry, automobiles or art? Choose a hobby or passion of yours, and then narrow down the topic based on the type of essay you are writing.
A narrative is an essay in which you tell a story—real or made up—about yourself or someone else. The narrator is the person telling the story, and it is usually acceptable to write in first person in a narrative. Write Express offers a few ideas to get you started: write about an event in your childhood, the time you reached a goal you set for yourself, something you failed at, a good or bad thing you did during your life, a realization you came to or a change that occurred in your life.
A persuasive essay's purpose is to present your side of an argument or controversial topic, with the intent to persuade the reader to agree with you. Choose a topic you feel strongly about and present your opinion. Some recent, hotly debated issues include war, drilling for oil, abortion, religion, school start times, state testing, the presidency, employment, racism, the economy, corporal punishment, fast food and obesity, health care, sex education and cell phones in schools.
An expository essay, according to Merritt College, "makes a point about a subject, problem, issue or question." This type of essay explains why and how things are like they are. Some ideas for this type of essay include the following: If you could change your school, what would you do? What is your favorite animal and why? What are some important laws and why are they so critical? Why should people learn to read? What is your ideal job and why? If time travel were possible, where (and when) would you go? Why is your town a good place to live? What characteristics make one a good friend? Which teacher in your life has been important to you and why? If you were a parent, what curfew time would you set for your kids and why?
If none of these other ideas have piqued your interest, consider a few more essay styles described by Roane State Community College: compare/contrast, cause and effect, definition, evaluation, example, literary analysis or interview. For topics within these essay styles, again consider your interests and see where one may fit. For example, if you like animals, ask yourself which kind. Perhaps it's cats. Now, write a compare/contrast between tamed and feral cats. Maybe you like Shakespeare. Write an analysis of your favorite of his plays. If you are an avid follower of politics, write a definition essay detailing what it means to be Republican or Democrat. If you're a fan of your city's mayor, write an essay about an interview you conducted with her.