Ideas for a French Project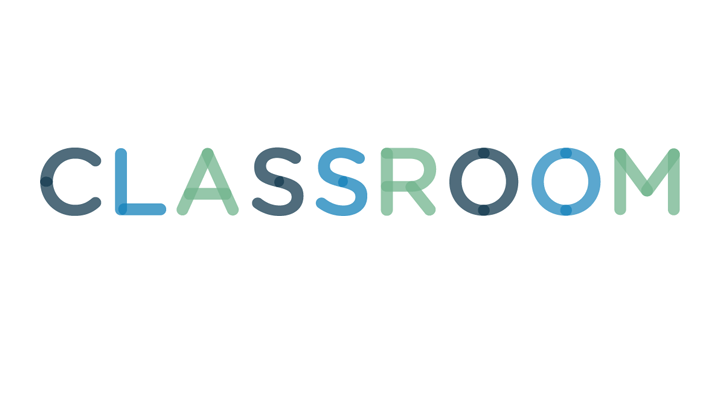 Lisovskaya/iStock/Getty Images
A project is a great way to get students to speak in French and engage with French or francophone culture outside of the rigors of grammar and memorizing. Projects can take as little knowledge as the French vocabulary students already know, or can challenge them to discover cultural information that takes French out of the classroom and places it in the context of a living language spoken by real people.
Have your students come up with a scenario that uses topics they are learning. For example, if you are learning clothing vocabulary, they can pretend to be at a fashion show. Have them incorporate as many other topics as they can, such as colors, present tense verbs, questions and adjectives. Students write the script for a five- to seven-minute video and edit their script to make sure their French grammar is correct. Have the students film their video at home or anywhere they are comfortable and will have fun. Play the video for the class to enjoy when it's finished.
Explore France's rich food tradition by having your students devise a menu for a French restaurant, including appetizers, main dishes and desserts and written only in French. To add variation, assign cities to different students or groups, and have them research dishes typical of that city or its region. Lyon, for example, has a strong culinary tradition that differs from Parisian menus. Have students present their menu and its dishes, explaining what each dish consists of. Students can also role play a restaurant scene with their menus to practice ordering in French.
Ask students to research songs at the top of the charts in France or another French-speaking country or region. Have them pick one song -- which must be in French -- to translate and research its singer or band. Students will then present the song to the class and give a presentation about the singer or band -- all in French. Facts to report on include where the band is from, where they live, when they began performing, where they are known, their other hits, styles of music, a unique fact about them and a physical description of the singer or band members.
Have students chose a landmark from a French speaking country, encouraging them to avoid obvious choices like the Eiffel Tower, but rather choose lesser-known places such as Belgium's St. Michael's Cathedral in Brussels. Have them re-create the landmark with a model to be presented in class. Then ask them to present in French the history of the landmark and interesting facts about it. Additionally, they should describe the city in which it's located and daily life in that city, allowing students to explore the variety of locations in which French is spoken.