Fun Classroom Activities for High School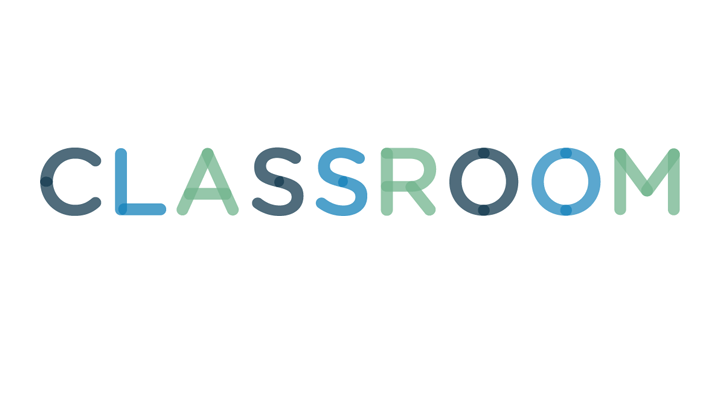 Jupiterimages/Stockbyte/Getty Images
Icebreakers and team-building activities build an atmosphere of trust in your high school classroom year-round, not just at the beginning of the school year. Lessons that bring students' personal interests together with what they're studying engage them on a more meaningful level and allow them to form relationships with classmates. Creative lesson activities forge a sense of community with students and encourage self-expression as they learn.
1
A Time Capsule of Change
Giving students a chance to reflect on their academic and personal progress at the end of a high school class can help them see how far they've come. At the beginning of the school year, ask students to write letters to themselves. A letter for an English class could describe their current comfort level with writing and self-expression, while students in a math class might set goals for success and learning the concepts. Then, seal the letters in a shoebox and hide it somewhere in the classroom. At the end of the year, retrieve the time capsule and let students open their letters together so they can share the experience of seeing how they've changed.
Playing popular board games and game shows in class can draw on familiar activities to help students learn or review new information. You can select a game students probably will know how to play, then adapt the rules to fit your specific subject matter and lesson goals. For example, a history class could play Who Wants to Be a Millionaire to review for an upcoming exam, a science class could use Taboo to help students learn chemistry and physics terms or an English class could use Scrabble to reinforce spelling and vocabulary.
Using acting as a teaching tool allows students to gain more confidence in front of an audience and work together as a team. Give groups a skit assignment related to a concept you've been discussing in class. For example, a biology class might put on a skit about the body's immune system, while an English class might dramatize key scenes from a book they're reading. Give students class time to write their skit and make props from everyday items, such as aluminum foil, toilet paper, balloons and paper plates. Then, have each group perform their skit for the class.
Using music in the classroom can engage students' interests, create a sense of community and make acquiring new information easier. Try playing music during class times and activities suited for your subject and learning goals. For example, a math teacher might play classical music as students complete in-class exercises, an English class could analyze the figurative language in song lyrics or a history teacher could play music from the 1960s and 1970s to enhance a lesson about the Vietnam War. Richland College professor Janet Elder also suggests using music for transitional class times, such as playing TV show themes to welcome students to the day's activities.