How to Format Discussion Questions in APA Format
15 AUG 2018
CLASS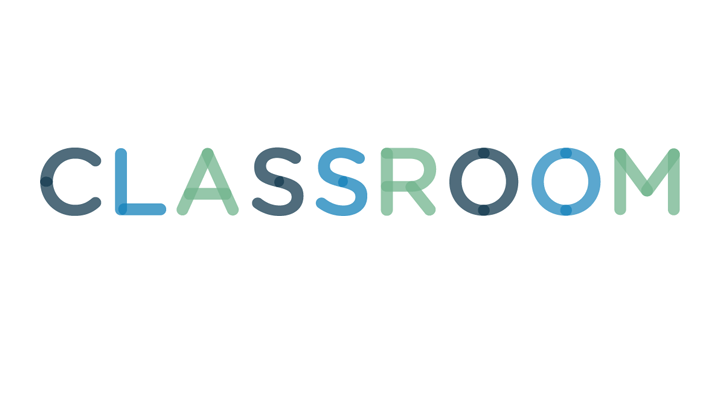 Hemera Technologies/AbleStock.com/Getty Images
If you're writing a paper for your psychology class, you will probably need to use APA format. APA stands for American Psychological Association, and APA formatting is primarily used for academic work in psychology and other social sciences, like sociology. Having to use APA format isn't just an arbitrary rule to make your teacher happy. APA formatting makes communication among social science professionals easier because they're all using a consistent style to share their ideas.
If your psychology teacher asks you to answer questions from the book, you will need to use APA question and answer format. You can do a Q and A format paper in the same way. However, longer assignments may need additional components, such as a title page or abstract. In APA format for discussion questions, you may also be required to cite your sources. Check with your teacher to make sure you understand the guidelines.
1
How to Do APA Question and Answer Format in a Paper
To start using APA question and answer format, you will need to format your paper in APA style first. Start off by changing your font to black Times New Roman. Make sure you use size 12 font. Double space the text. This doesn't mean you should hit the space key twice after every word. It means there should be twice as much space between the lines as usual. There should be a button in the top bar of your word processor that can toggle line and paragraph spacing. In this format, there is no need to hit enter twice after every paragraph. That would quadruple the space between them. Also, adjust the margins of your paper so that there is only one inch of space between the text and the edge.
2
Q and A Format the Paper
For a Q and A format paper, start your first question with the numeral "1" and then a period. This is the proper way to indicate the numerical position of the question, but if your teacher has designated a different way, follow those instructions.
Type the question and after you finish, hit enter. This will give you enough space to differentiate the question from the answer visually. After you finish writing your answer, hit enter again. Start your next question with the numeral "2" and then a period. There is no need to make your questions bold or to differentiate them from the answers in any other way, unless your teacher has requested that you do so.
3
APA Format for Discussion Questions
To use APA format for discussion questions, copy the question as described above. Always answer with complete sentences unless your teacher has informed you otherwise. For example:
1. Which scientist is known for his experiment with salivating dogs?
Ivan Pavlov is known for the experiment he performed with dogs. In the experiment, he conditioned them to salivate on the cue of a bell.