Examples of Good Team Spirit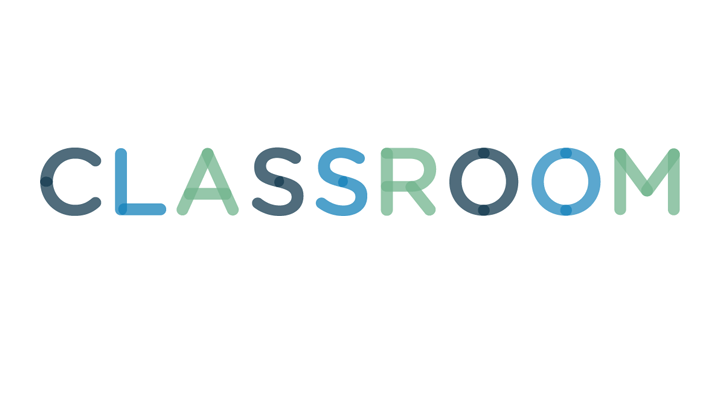 Team spirit can make or break a team. Teammates who have team spirit are better able to work together and achieve team goals. They are also more satisfied with their team activities. John Wooden, a former basketball coach at UCLA, said, "Team spirit means you are willing to sacrifice personal considerations for the welfare of all. That defines a team player." There are certain skills team members develop that serve as good examples of team spirit.
Cooperating is simply working together as teammates for the good of the team. Cooperation is a skill that team members can sharpen during practice. For example, basketball players must practice passing the ball in different plays and situations. Team efficiency is directly related to the cooperation of its members. Acting cooperatively is a good way to show team spirit because doing so contributes to the overall success of the team.
Team members must fulfill their duties with 110% of their effort. Staying motivated shows team spirit because it shows that you want the team to do well. This includes being motivated to give your best in practice and in competition, as well as outside of team activities. For example, a baseball player can show team spirit by being motivated to practice his swing outside of practice.
Respect for your fellow team members is a must. You can show respect to your teammates by treating everyone fairly and equally. Teammates also respect each other by allowing everyone to participate. Respecting fellow teammates keeps everyone in a good mood and encourages overall team spirit. For example, people can show team spirit through respect by encouraging other team members who might be struggling.