Team Building Skills for College Students
26 SEP 2017
CLASS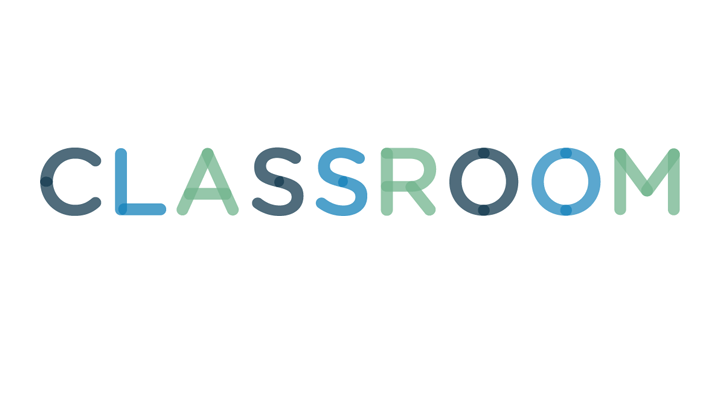 Hemera Technologies/AbleStock.com/Getty Images
Team projects and activities are commonly used in college classes to help students develop a broad range of team-building skills. This area of development has become increasingly emphasized fields like business and agriculture because of the importance employers place on such skills. An attitude of collaboration, leadership, communication and conflict resolution skills are among core skills students learn during class team-building.
1
Attitude of Collaboration
A key starting place in team-building is an attitude of collaboration. New college students have often had little exposure to teamwork in school or work. The notion that project or class grades may depend on success in a work team is upsetting to some. Thus, an appreciation for the importance of team skills in the workplace and a positive attitude toward group collaboration are needed for students to grow in team-building.
Typically, students tend to take on distinct roles in team projects. Some assert themselves as leaders and delegate tasks; others prefer to play a more supportive role and only get involved as requested. It is often helpful for team members to take turns in more active leadership roles or to take on different types of tasks in group situations to develop more well-rounded team skills understanding. Ultimately, though, the ability to develop and share a vision, provide motivation and delegate tasks within a group is useful for both team-building and team leadership.
Communication is a necessary skill for any type of group collaboration. This includes interpersonal skills, or the confidence and ability to share ideas and engage in genuine conversation with others. This helps students form rapport and friendly bonds with teammates. Sharing ideas comfortably and with clarity is central to verbal communication. Team members rely on each other to contribute thoughts and ideas. Listening effectively to the input and feedback of others is also an important communication skill.
At some point, high-performing teams experience conflict. This may take a while as there is often a honeymoon period initially as team members get used to one another. However, once members get used to each other and comfortable, they often begin to offer conflicting perspectives and debate ideas. While this is ultimately productive toward the goal of coming up with the best solution, conflict resolution skills are necessary. This includes the ability to understand and consider others' points of view without being easily offended. It also means avoiding making personal or cutting remarks about someone with whom you have disagreements with. A respectful attitude toward teammates helps you work through disagreements more effectively.