Free ESL Listening Exercises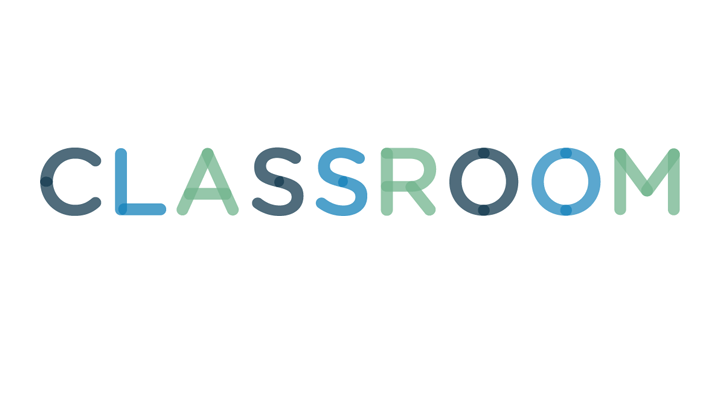 English as a second language, or ESL learners, are people who want to become fluent in English as their second language. Simply reading English or teaching yourself through books is difficult and doesn't offer the type of practice that hearing spoken words does. Free online listening exercises can help ESL learners pick up on their new language.
You can listen to examples of simple conversations online. You can follow the provided text of a conversation as you listen to the sound recording of it. Several websites -- including eslfast.com, dailyesl.com and 5minuteenglish.com -- provide ESL conversation exercises.
If you're beginning to get a grasp of the English language, you can try listening to stories. These longer sessions require a little more understanding of the language, but they can be more entertaining than listening to simple conversations. You can listen to stories online at a site that hosts ESL story readings or by borrowing a book-on-tape, along with its corresponding book, from your local library. Follow the words while you listen to the reader speak.
Sing-alongs are popular, even among English-speaking children, because they help teach new words and phrases in a fun, engaging way. Rhythm and rhyme can help to enforce the memorization of new ideas, including language. Several sites provide ESL learners exercises to learn such songs as "The Alphabet Song" or "The Itsy Bitsy Spider." If you're feeling adventurous, try looking up a popular radio song and reading the lyrics while it plays. Many YouTube music videos display the lyrics on the screen while a song plays.
Quizzes are a great way to test yourself on your English knowledge. Websites, including esl-lab.com and learnenglishfeelgood.com, provide free quizzes. Play the audio file and then answer the corresponding question. When you're finished, you can see how well you've comprehended the question and have a better understanding of where you stand in your ESL progress.