Equipment Used to Protect Computer Hardware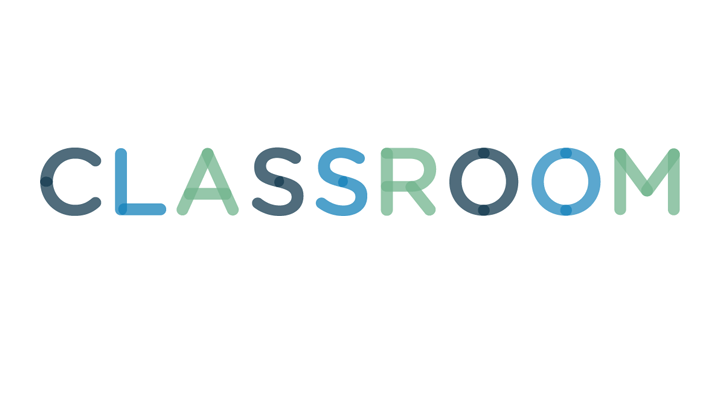 Comstock/Stockbyte/Getty Images
Protecting your computer from theft and unexpected data loss is crucial when you rely on the device to store school assignments, important work documents and personal files. Investing the time and money to secure your desktop or laptop will give you peace of mind and provide safeguards for your computer hardware. You can choose from numerous affordable products to protect your machine.
On desktop computers, you can install a PCI card with an alarm system to detect when your computer is moved without your permission. The motion, light and tampering PCI-based detection system sold by Barracuda Security includes software that will also send an alert to your pre-existing home or office security monitoring service.
Cable locks are a common method of protecting laptops and other equipment from thieves. Many hardware manufacturers include a Kensington Security Slot in the design of desktops, laptops, monitors, projectors, printers, servers and other equipment. You can attach Kensington and other brands of compatible cable locks into the slot. If you own an Apple laptop or iMac, you can purchase Kensington-brand locks directly from Apple.
For heavy-duty security, you can install Belkin's Bulldog Security Kit. The kit comes with steel cables and locks for securing desktop components and laptops.
If you own a webcam, you can use it along with software to protect your computer from thieves and anyone trying to take a sneak peek at your computer files. GadgetTrak's software provides anti-theft software that uses your computer's webcam to protect your machine from theft. The webcam will snap a photo of the intruder to help identify him, along with other details collected by the software such as the exact location of your stolen laptop.
If you own a Mac OS computer, you can install Oribcule's Undercover to protect your hardware with the help of a webcam. The software will activate your webcam, take a photo of the thief every eight minutes and track the location of the computer.
Fingerprint readers are no longer sci-fi gadgets only seen in movies, but affordable devices that can plug into your computer's USB port; a USB fingerprint reader is considerably stronger login protection than a password. Some fingerprint readers also include data protection software. Technology firms Targus, DigitalPersona and Zvetco sell USB fingerprint readers. Targus, a company that specializes in mobile technology, also sells cable locks for laptops.
4
Power Backup and Surge Protection
Inclement weather, unexpected power outages and wiring issues in your home can interrupt power to your computer if you do not have an uninterruptible power supply. A UPS will power your electronics for a short time so you can save the documents you are working on and back up important files. While laptops and tablets will immediately switch to their internal batteries in the event of a power outage, a desktop will simply shut down if you do not have a UPS. You can purchase UPS devices from department, hardware and electronics shops. Online computer retailers also provide deals on UPS devices.
Surge protection strips protect your computer from spikes in electricity. Such spikes can happen during a lightning storm or as a result of a wiring malfunction. You will not have to worry about these surges frying your computer's motherboard or AC adapter if you have your computer plugged into a high-quality surge protector.