English Grammar Tests & Exercises Online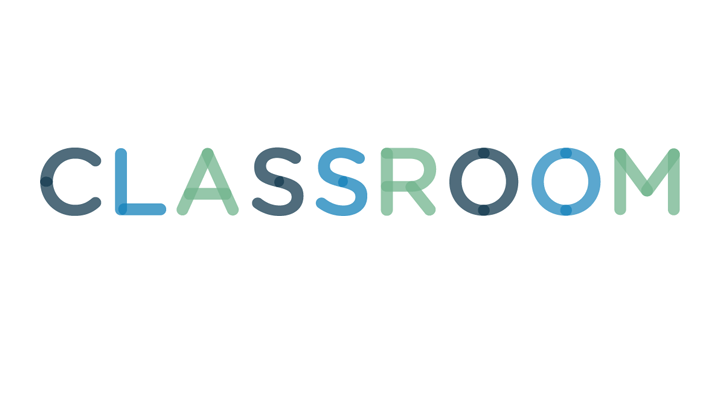 Learning to use the English language properly can make the difference between people taking you seriously and looking right past you. The ability to speak and write with confidence alleviates the stress of making a mistake and allows you to communicate clearly. Online grammar exercises and grammar tests can teach you what you need to know or clarify confusing parts of the English language.
For a one-stop shop of grammar materials, try Englisch-Hilfen.de. They provide exercises in every part of speech, vocabulary and usage. The exercises are graded for you and the answers are provided for you to check yourself as well. In addition, tests, daily lessons, forums, downloadable worksheets, games and dictionaries are all provided free on the site.
2
English Grammar Online 4 U
If you need more than just exercises, practice and tests, then visit English Grammar Online 4 U. Under the grammar section of the site, there are multiple grammar topics that all include tutorials. At the bottom of the tutorials are exercises and tests. There are even tutorials that deal with writing, pronunciation and vocabulary.
English Grammar 101 includes an individual studies section that has six units (Word and Phrase Patterns, Clause Patterns, Verb Tense and Verbal Patterns, Verb Forms and Sentence Patterns, Punctuation Patterns, and Troublesome Words), and all of this is available for free. Each of these units includes a cumulative review, self-test and post-test, so you can document your progress. Two other versions require subscriptions, but they are designed for home school teachers and classroom teachers.
4
Guide to Grammar and Writing
On Guide to Grammar and Writing, you can distinguish between grammar help on the word and sentence level, paragraph level, or essay and research paper level. Quizzes, instructional PowerPoints, and other resources are available on this site, all in the form of convenient drop-down menus. An alphabetical index lets you easily find your topic of choice.
Offering several different courses, E-Learning Center has an affordable online grammar skills series. The course covers sentence structures, punctuation, complex sentences, and advanced grammar for $39. When you purchase the grammar series, you can purchase the Business Skills Development Pack for a discounted price. E-Learning has two guarantees: you can have your money back within seven days of your subscription if you aren't satisfied, and you will pass any certification exam you take using E-Learning preparation classes.