Duties & Responsibilities of a Church Deacon
29 SEP 2017
CLASS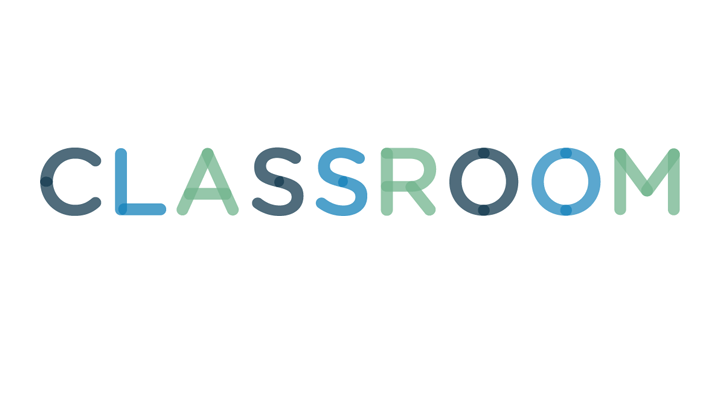 So you're thinking of accepting the nomination for deacon in your church, but are not sure what it involves. The primary duty and responsibility of a deacon in a Protestant church is to provide spiritual leadership by ministering and serving the members of your church. Different churches organize these responsibilities in various ways. Some organize by family assignment, some by function, and some by committee.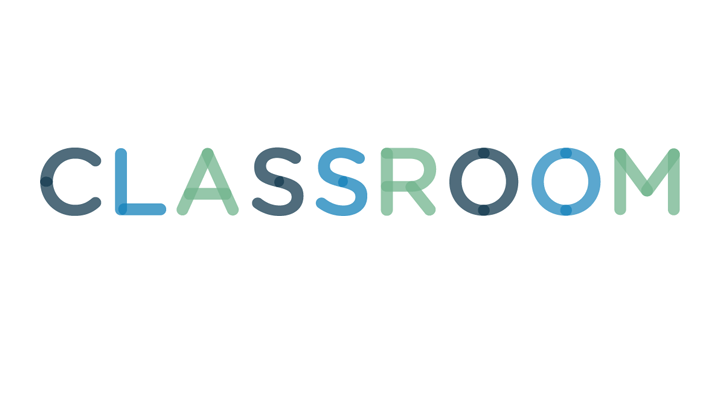 Traditionally, deacon duties and responsibilities begin by assignment of church families based on geographical location. Once assignments are made the deacon is responsible for contacting each of his families and introducing himself. He or she will make multiple "touches" each year by telephone, e-mail, or written letters/cards. The deacon will be responsible for checking on families in times of crisis as in births, hospitalization, or bereavement. He will also be the one to call on in times of need. Examples of duties under this type of organizational structure are sending birthday cards, praying for and with the family, and checking in from time to time.
2
Functional Organization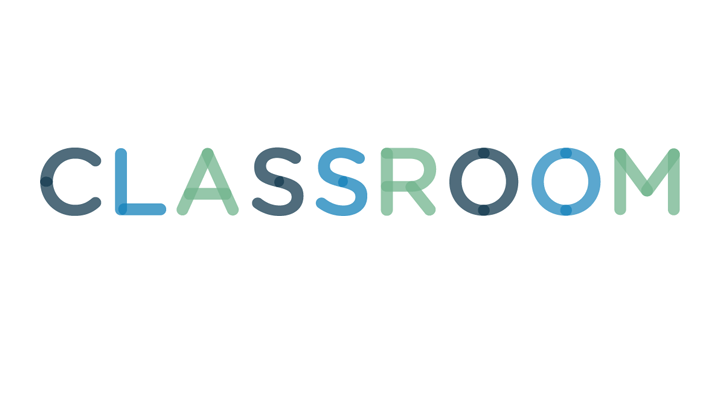 Let's face it, in today's culture deacons come for all walks of life and have a diversity of strengths. Deacons can be male or female, young or old, and from many different backgrounds. To capitalize on their individual gifts, some deacon groups organize by function. Some are best at visitation and enjoy ministering through sharing their faith, consoling the bereaved, or giving comfort to the sick. Some deacons are better in a hands-on capacity: carpentry, plumbing, cleaning, driving to medical visits, etc. Other deacons may thrive on reaching out to new visitors and making them feel welcome in the church. Whatever their strength, a functional assignment can maximize the deacon body potential for service.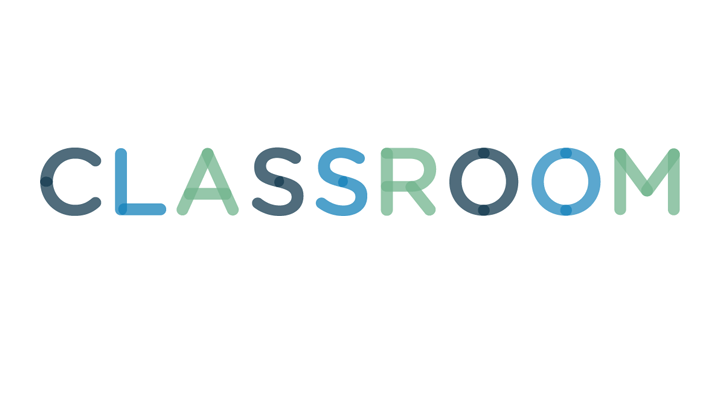 If your deacon body chooses to be organized by committee, members may follow the structure of the church's committee breakdown. Areas specific to deacon assignment include: care-giving; family service; transportation; church service participation in prayer, serving Lord's Supper, greeting candidates for membership; and prayer; security/key holder responsibility committing to once monthly assignments to lock, unlock the church facility for meetings and services; and benevolence.
4
Essential Duty and Responsibility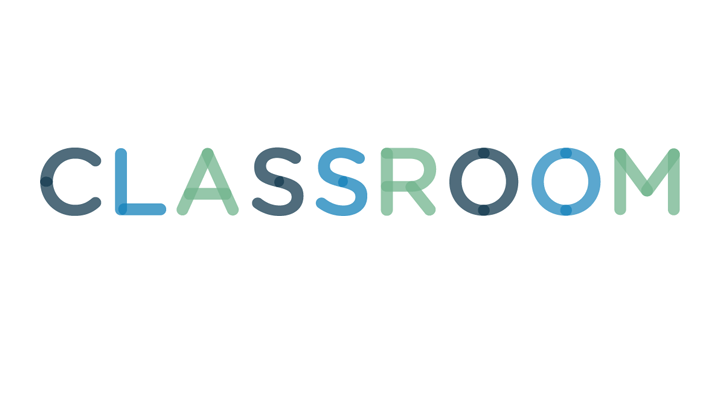 No matter how your church's deacon body is organized, your overarching responsibility will be as a spiritual leader in your position: to regularly attend and support church services; to understand and uphold the bylaws and tenets of your church; to work as a team member with other deacons, supporting each other in prayer and service; and to be a partner to your pastor, to pray for him and affirm him to your fellow church members. A deacon's duties and responsibilities are many, but the impact on the lives of those you serve will be greater still if you understand and perform the duties your church has entrusted to you.