Orders and Types of Catholic Nuns
29 SEP 2017
CLASS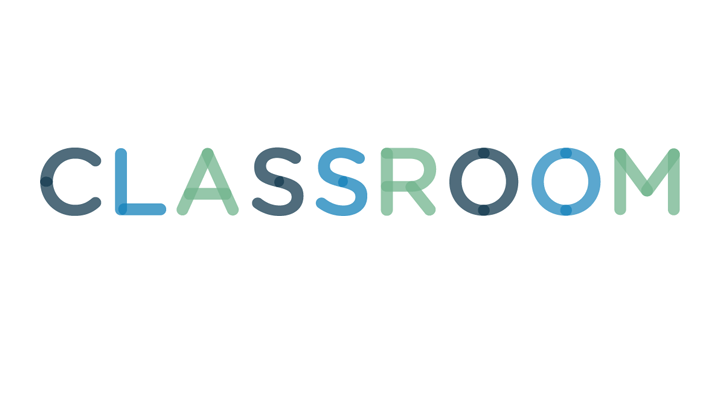 There are three main types of Catholic nuns, which feed into countless orders around the globe. A nun is a woman who has chosen celibacy, poverty, and other human-denying virtues in order to commit her life to God. The Catholic nuns are divided into different orders to serve the church and people effectively and fully. Much like the different denominations of the Protestant faith, the various orders agree on basic principles but vary on such things as regulations, procedures and lifestyles.
1
The Three Main Types - Monastic
The monastic nuns are the most devout. These work and live in a monastery and recite the divine office daily. The divine office contains several prayer times each day including midnight, dawn, 6am, 9am, noon, 3pm, 6pm and 9pm. Examples of the monastic orders include Benedictines, Basilians, Trappists and Cistercians.
The mendicant type of nuns support themselves off of alms but do not necessarily live at a convent or monastery. They also recite the divine office and work with charity, school groups and the church both locally and globally on a regular basis. Examples of the mendicant orders include Dominicans, Carmelites, Augustinians, Trinitarians and Franciscans.
3
Canons Regular & Clerics Regular
The canons regular includes nuns who recite the divine office and may be in charge of a local parish. However, the parish is almost always run by a priest with few exceptions. Nuns instead may be in charge of other things. They also take three vows — chastity, poverty and obedience. In a similar category, there are the clerics regular, which include the Jesuits, Barnabites and Somascans.
Each of the three main types contain several orders that fall under their jurisdiction and rule set. The Carmelite order for example, also known as Order of the Brothers of Our Lady of Mount Carmel, is one of the orders that fall under mendicant. They are known among the Catholic orders as having a very high ratio of visions of Mary and Jesus, and have written many of the integral Catholic devotions.
The Benedictines, formally known as the Order of Saint Benedict, are a monastic community that observes the rules set forth by St. Benedict. These rules include devotion to their community, surrendering full jurisdiction to the abbots and abbesses living in their abbey. This includes being instructed on which books may be read, activities regulated, and punishments received when appropriate. They follow a tight timetable each day, and have hours of silence.