Is Dragon NaturallySpeaking Compatible With MP3 Recorders?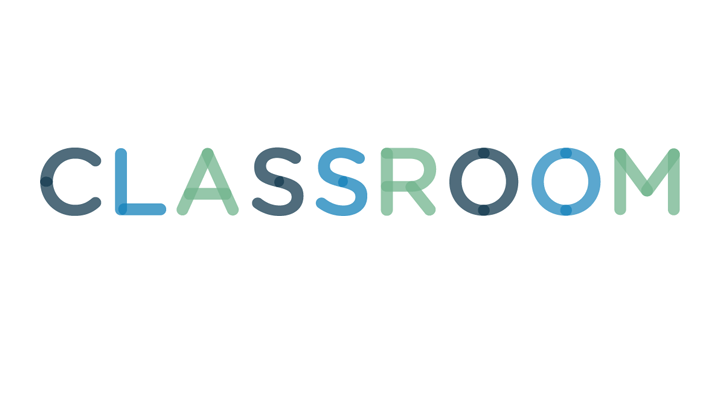 Thinkstock Images/Stockbyte/Getty Images
Like most speech recognition software, Dragon NaturallySpeaking can "listen" to the playback audio output from a voice recorder device connected to your computer in the same way as if you spoke into your computer's microphone. However, for added convenience it can also work with digital recording files such as MP3s. This can mean you get the transcription even quicker rather than have to wait for a real-time transcription.
Dragon NaturallySpeaking itself can't take files directly from a voice recorder; you'll have to transfer them to you computer's hard drive first, usually by a USB cable. Before using the MP3 transcription feature, set up a special profile just for recordings from that recorder (not the same thing as creating a new user, which is for a different person speaking). This helps the computer learn the subtle differences in the sound of your voice that come in a digital voice recorder file as opposed to speaking into your computer's microphone.
Nuance, developer of Dragon NaturallySpeaking, maintains a list of devices that have tested as being compatible with its various applications. As of February 2014, 20 currently-available recorders are compatible with Dragon NaturallySpeaking, including models by Olympus, Philips and Sony, with each getting a rating of between four and six out of six. Note that the issue isn't so much whether a device is or isn't objectively compatible but rather whether it produces audio files with sufficient clarity for the speech recognition to work well. Devices not included on the list may well be suitable; it's simply that Nuance has not tested them.
Dragon NaturallySpeaking, a PC application, is the only Nuance product that can work directly with MP3 files. The Dragon Dictate and MacSpeech Scribe applications for Apple Macs can work with several file formats but not MP3s. The various Dragon-branded mobile apps for smartphones and tablets are for recording and transcribing in real time, rather than using previously recorded files.
Dragon NaturallySpeaking works with four formats other than MP3. These are WAV, WMA, DSS and DS2. The first of these is a common audio recording format, while the second relates to Windows Media and so is unlikely to feature on voice recorder devices. The digital speech standard format is common on voice recorders: It uses digital compression and this, along with its prevalence, means you could describe it as the voice equivalent to MP3 for music. The DS2 format is similar to DSS but is a proprietary format of voice recorder manufacturer Olympus.