How to Convert Writing to a Text Application on the iPad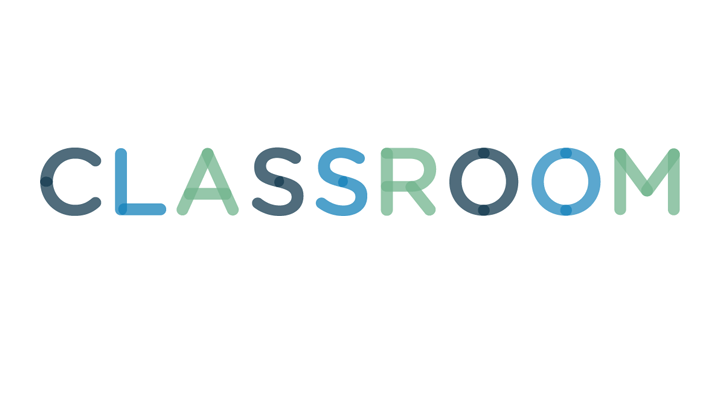 Hongqi Zhang/iStock/Getty Images
The iPad's keyboard isn't always convenient for taking notes in class, but with the right note-taking app, you can write notes by hand and convert them into text when you're finished. Whether you print your words or prefer using cursive, the sophisticated technology behind these apps can recognize most handwriting in several languages.
To convert writing to text with an iPad you'll need a handwriting recognition app. Notes Plus and Smart Writing Tool are both available for purchase. MyScript Memo is free, but it can only convert handwriting to text with an Internet connection and doesn't have some of the additional features available in the premium apps. An in-app upgrade gives it the ability to convert handwriting without relying on the Internet and unlocks Dropbox and Evernote support. Notes Plus only offers handwriting conversion with an additional in-app purchase.
When you first begin using a handwriting app, it may take some practice to write legibly and comfortably on a touch screen. Consider getting a stylus designed for an iPad. Also called tablet pens, these have a rubber or foam tip that won't scratch the screen and make it easy to write. If your app has a wrist guard or writing guard, like MyScript Memo, turn it on so you can hold the app at an angle. When your wrist or palm brushes against the bottom of the screen, it won't be mistaken for a writing gesture.
After you finish writing your note, the app converts it to text. In the case of MyScript Memo, you can copy it to the iPad's clipboard for pasting into an app such as Notes, or you can have the app send the converted text directly to email, a text message or save it to iTunes as a text file so you can have it on your computer the next time you sync. Other options available on premium apps include sending the file to Dropbox or Evernote and posting it directly to Facebook or Twitter.
4
Notes Lost in Translation
Even with the most legible handwriting, there's a good chance that the conversion will misspell a word or two, so it's important to proofread the text before you tweet it or paste it into an assignment. MyScript Memo contains a personal dictionary in the app's settings, so you can add words the app doesn't recognize on its own, like last names or abbreviations. This should minimize most of the editing you need to do.