Coloring Activities on the Holy Trinity for Preschoolers
26 SEP 2017
CLASS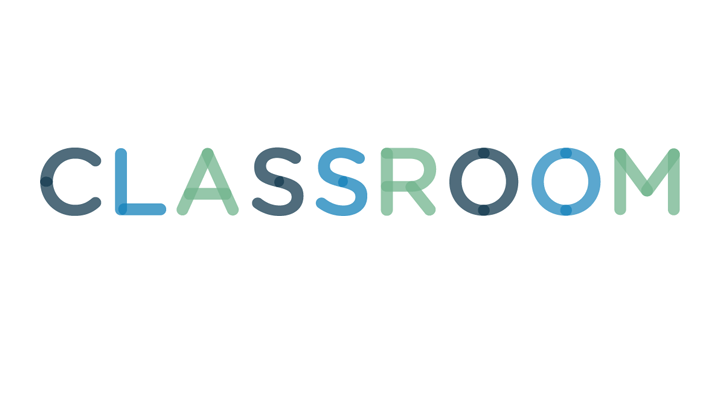 Stockbyte/Stockbyte/Getty Images
It's challenging enough for adults to understand the Holy Trinity, also called the Triune, but teaching something so abstract to preschoolers is something else altogether. Give them hands-on coloring and craft activities to put this complex concept into a perspective they can understand.
Cut hearts about the size of your hand from green construction paper. Stack three together so they are flush on the sides and join them near the point with a brad paper fastener. Write "Father" on one, "Son" on another and "Holy Spirit" on the third. Tell preschoolers the story of how St. Patrick introduced the Trinity to Ireland using the moveable paper shamrock. Ask them to color the green hearts as they like.
Talk to preschoolers about water, ice and steam. Use ice cubes, a glass of water and a steaming hot cup of water as visual examples. Ask them to tell you what each item is and where it comes from. Tell them how they resemble the Trinity -- we experience them in different forms, but they all come from the same thing. Ask each child to draw water, ice and steam on a piece of paper or give them coloring pages as guides. Or engage the whole class more kinesthetically. Divide your preschoolers into three groups and give one group a water coloring page, another group an ice coloring page, and the third group an ice-coloring sheet. After they've finished coloring, ask them to move around the room and reassemble themselves in groups -- they will definitely need help with this -- representing Trinities.
Show children an apple and ask them to draw a picture, or get them started with an apple coloring sheet. After they've finished, cut it in half and show the children the white fleshy part and the seeds. Name the three parts of the apple -- the peel, the flesh and the seeds -- and discuss how they resemble the Holy Trinity and how each part is essential to the whole. Paint the cut face of the apple with tempera paint and let the children stamp on construction paper with it.
Give each child a hard-boiled egg and ask him to color on it with crayons. Show him how a hard-boiled egg is like the Trinity because it is composed of three essential parts -- the shell, the white and the yolk.