King Solomon Builds a Temple Games for Sunday School
29 SEP 2017
CLASS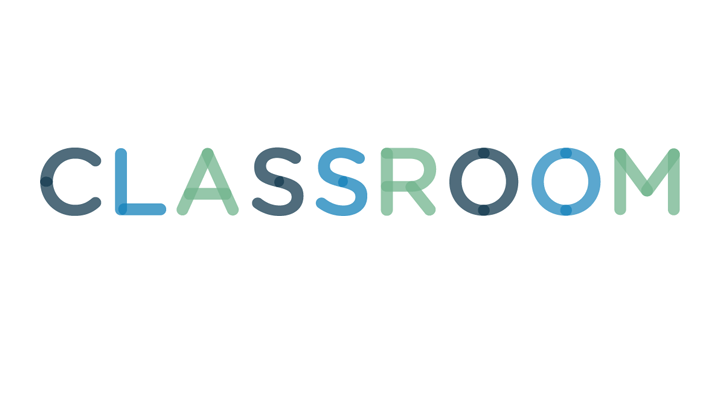 Solomon was the third king of Israel and Judea, and the son of King David. He was appointed by God to build a temple for worship. When God promised to give him any one gift after becoming king, he prayed for wisdom that he might be a worthy ruler. Because his wish was selfless and noble God promised Solomon not only great wisdom, but great wealth and power as well. Under his rule the kingdom of Israel and Judea prospered greatly. The building of the temple is commonly taught in Sunday school because it was a profound act of dedication, honor and love. Pair a reading of 1 Kings 6: 1-38 with crafts and games to reinforce the importance of the lesson.
Set up a maze with bed sheets in your classroom, the banquet hall of your church or outside. If you are outside, set posts and run clothes lines between them to suspend bed sheets. If you are inside, attach bed sheets to the wall with tacks or a staple gun. The maze should lead the children to "Rooms" that contain important features from the temple. Children should record on a sheet of paper what features they recognized, and what part of the temple that room represents.
Lead older children to recall important facts and memory verses from the story. Use crossword puzzles with fill-in-the-blank spaces, word searches and cryptograms to help students focus on the important elements. Print puzzles from the "Solomon Builds the Temple" workbook at the Higher Praises website.
Print a coloring page off the Internet that corresponds with the lesson. You can find a Color page from the workbook at the Higher Praises website or from coloring books with a Bible theme. Write numbers in each area, and create a key to convert the color sheet to a color-by-number. Make it competitive by offering a reward to students who follow the instructions and complete the color-by-number correctly. Use this as a metaphor for Solomon's obedience to God. Require children to follow your design, just as Solomon had to follow God's design for the temple.
Have children use blocks to build a model of the temple. If you have large blocks, children can work together to build just one large temple, or they can each build their own temple from small legos. Have the student answer a trivia question about the Solomon Builds the Temple Bible story. If they get it right, they roll a die. The number on the die corresponds to the number of blocks they get to add to the temple. The game is over when they complete construction of the temple. If each child is building a temple, the winner is the student who completes her temple first.