Christian Valentine Skit Ideas
29 SEP 2017
CLASS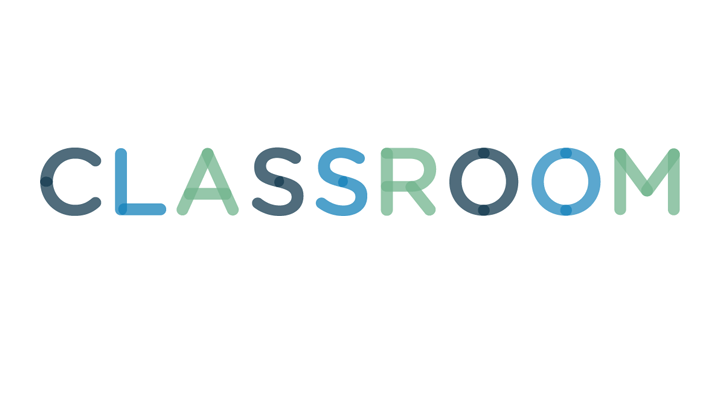 When prearing a Christian Valentine's Day skit, you want to think of themes that promote godly values in relationships while still having fun themes in it. One way to get ideas for your skit is to meet with your church members to discuss what they think would be a good idea for the skit. You can also get inspiration by looking at the Bible and examining how relationships were built and maintained. For example, in the book of Ruth, Ruth was a Moabite woman who lost her husband in Moab and decided to follow her mother-in-law Naomi to Israel. While taking care of Naomi there, she eventually converted to the religion of the Israelites and showed integrity while working everyday in the fields. Her integrity attracted a landowner named Boaz and they eventually married. The skit also doesn't have to be a romantic one, it can focus more on the importance of committment and sacrifice in a relationship.
One good idea for this kind of skit is one that deals with the family. You can tell the story of a family matriarch who told different stories of her life starting from childhood up until recent years. She isn't alive, but she left behind a personal diary and within the diary entries are some hidden clues about her life that she only partially shared with the family before her death. The focus of the skit would be for the family to figure out some of the clues in the diary and what messages she wanted to leave for them.
You also can discuss dating in your skit. For example, you can do a play about a dating service owner who is holding seminars on how people can attract the right partners in a positive way. The play can be about how the owner takes the people through lessons such as proper grooming, conversation skills, dress code, and behavior on a date. The twist is that the seminar attendants will be people the owner recruited from places such as the supermarket, bus stops, restaurants and community centers.
3
Character-Building Skits
Since character is important in eveyone's life, you can do a skit that emphasizes this quality. One idea is to write a story about a married couple where one spouse lost his or her job, and as a result the family has to make changes that not everyone will like. For example, you may decide to include an act where the teenagers have to find work in order to support the family until the displaced spouse finds work again. You also would include a segment where the couple experiences some financial tension but eventually works out the problem.