Christian Scavenger Hunt Ideas for Youth
29 SEP 2017
CLASS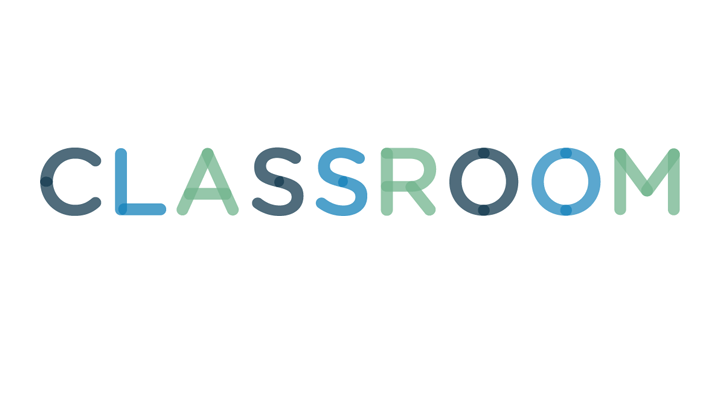 Scavenger hunts are a great way for teens to interact with one another. It is about teamwork. It is about mystery. Most of all, it is about fun. In the case of Christian scavenger hunts, it is also about learning. The ideas listed here require the use of digital cameras and the ability to print pictures from them when the kids return from their journey. Other than that, all you need is a group of excited teenagers and adult chaperones to ensure their safety.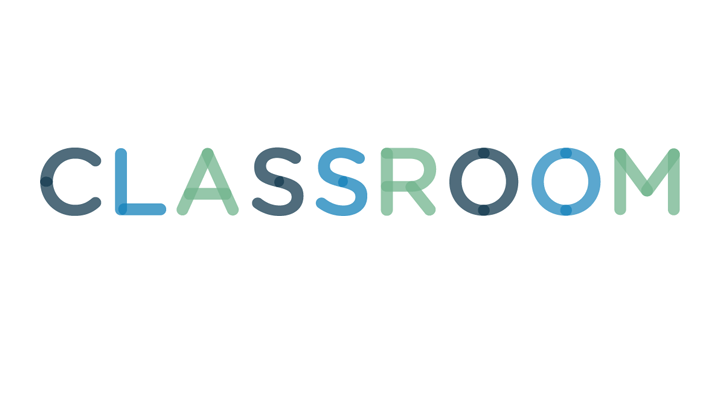 This is probably the hardest part of the scavenger hunt. The challenge is to find someone with the name Jesus, Emmanuel, Immanuel, Son, or Father. Once the teens find him they must obtain proof with an envelope or postcard. If they can't find an actual person with the name, teams can search through someone's phone book and then ask permission to cut the name out of it. They can also visit a local Catholic parish to find a priest with the official title of Father.
The youth put their digital cameras or cell phones into action to find this item. They must search for signs that contain the title of a Bible book. Ruth Street, Genesis Video Games, and New Revelation Hair Salon are among just a few of the signs they may see along the way. To make this harder you can single out a particular book name they must find.
3
Things You Find in the Bible
This treasure is listed twice on the team lists. The goal is to see who can bring back the smallest cross. It can't be cut from paper. It is fitting that they are in competition to see who can retrieve the largest cross on their hunt as well.
Instruct the teams to gather three items that they would find on Noah's ark. It can be toy animals, an olive branch, hay, or anything else they come up with. Jump to the New Testament and see if anyone can come back with a crown of thorns, a purple robe, and dice.
The youth can't leave out the last item on the list. They must find and bring back a lamb or a sheep. Most teens will turn in a stuffed animal. Kudos to the brave souls who can bring back a living, breathing sheep.
Send the youth in search of church programs. They must find 10 programs from 10 different congregations. Another paper item includes old fashioned tracts. See if they can obtain five tracts or pamphlets that teach people about salvation or other Christian messages.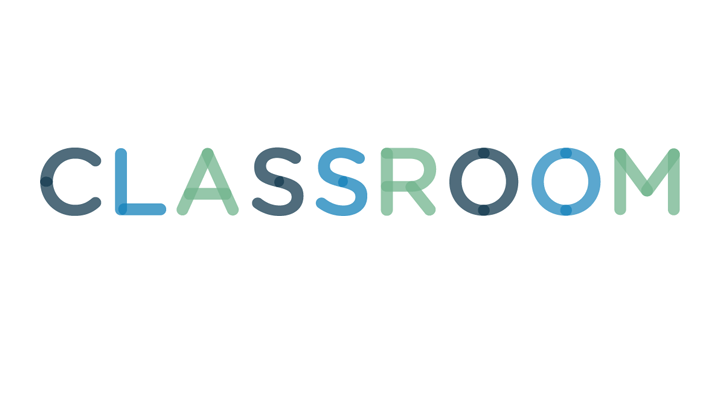 Consider using riddles instead of actual listed items. For instance, you can send the youth in search of the light that guided the path of the wise men. You can instruct them to bring back leftovers from the feast shared among the 5,000 that Jesus miraculously fed. While they may not actually be able to bring back the Star of Bethlehem, they can bring back a star decoration or toy. The same goes for the meal. Bread will suffice since fish may prove just a tad smelly.